Get to know how we help Krifa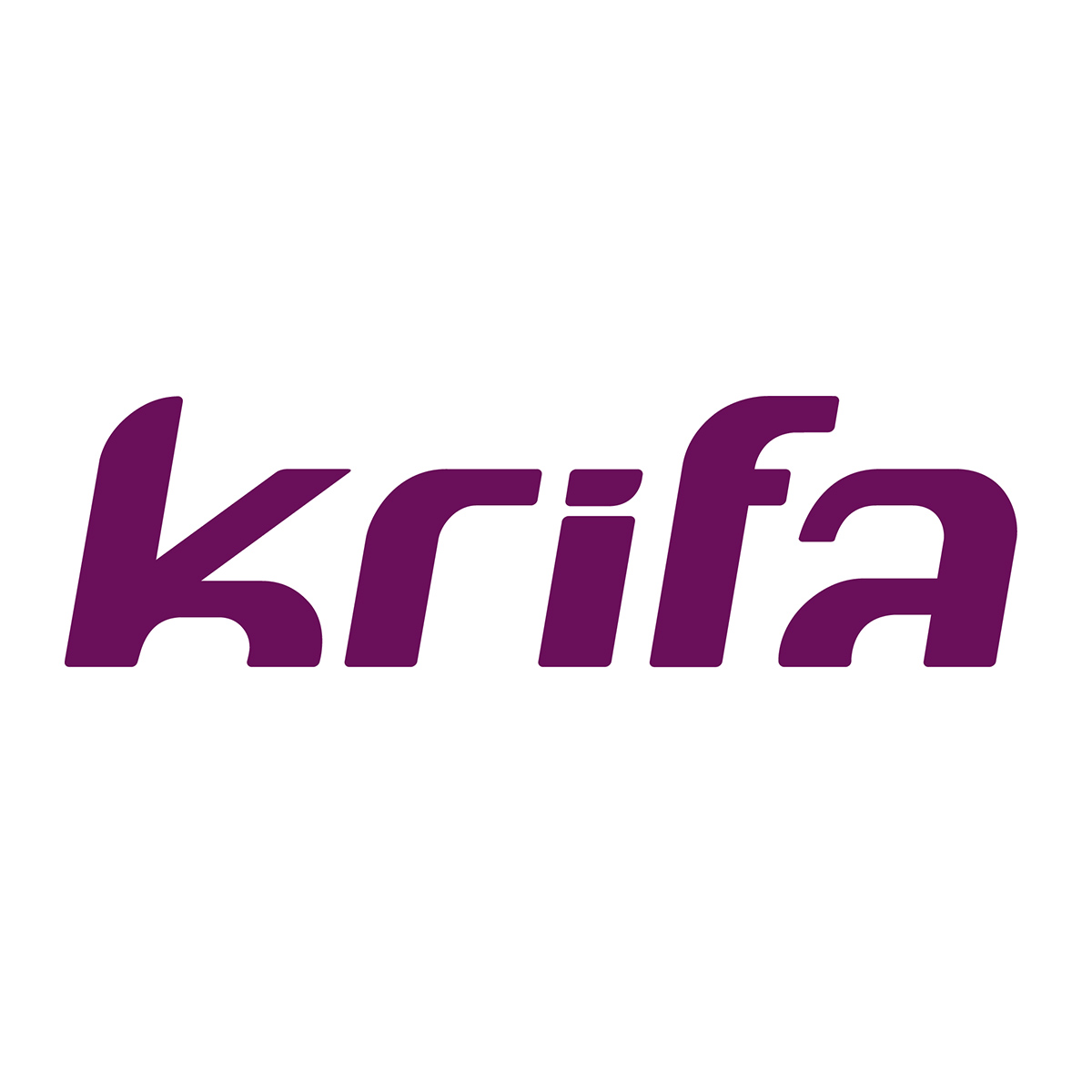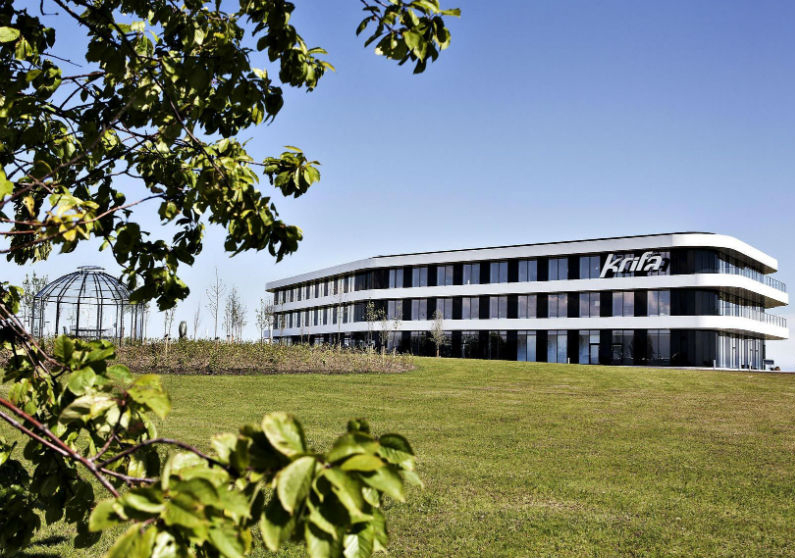 Krifa wanted to grow through digital advertising, but encountered obstacles in their efforts.
With the deprecation of third-party cookies, closed digital ecosystems, such as Facebook, TikTok and YouTube, it was complex to determine how and where the performance marketing budget was spent most effective. As a result, Krifa was experiencing a decline in membership signups.
To address this challenge, Krifa needed a single source of truth that could ensure their digital investments provided the greatest possible return.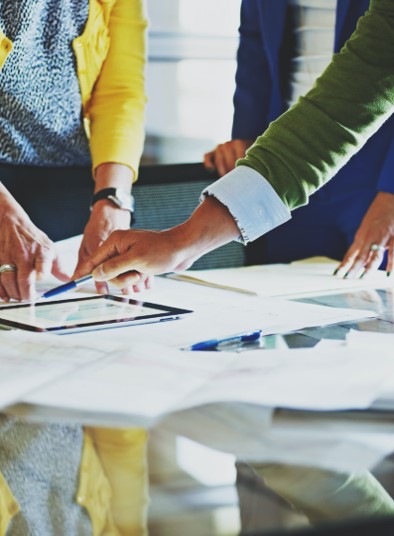 Programmatic implementation of all ad platforms into Luminous.
Cultivated a test & learn culture with frequent optimization meetings.
Used Luminous to determine the true CPA and test hypotheses.
Benefits
Increased conversion on specific keywords
IAB Europe Research Awards winner in 2019, 2020 & 2021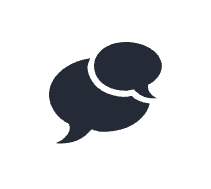 Get in contact
Make a request
Let us know how we can help you