CREATIVES & CAMPAIGN INSIGHTS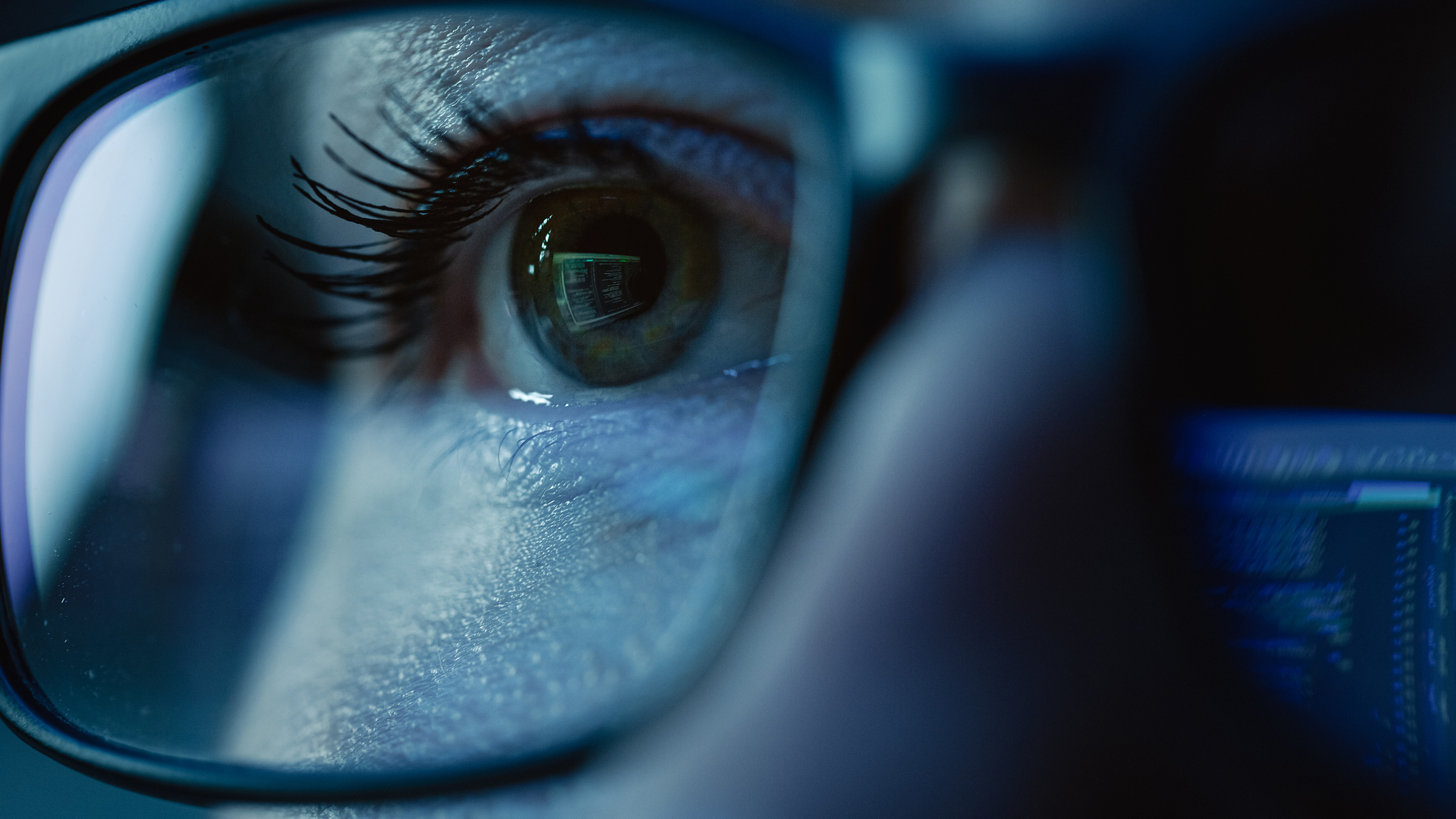 Eye Tracking
Traditional research methods rely on explicit data which cannot fully grasp and map out consumer behavior. This 'See-Say-Gap' contributes to a serious problem in current market research, inflicting biases, misinterpretations and 'half-truths'.
It's nearly impossible to diagnose issues by asking consumers why they failed to see something – simply put, if they didn't see it, they can't know why they didn't see it.
Eye Tracking enriches explicit data with implicit data, providing objective, precise and unbiased data about what users are are looking at, for how long and why.
Eye Tracking allows you to identify consumers' attention and behavior without having to rely on volatile memories. It can be used across a wide range of objectives from pre-testing creative material to optimizing media formats based on earned attention.
Benefits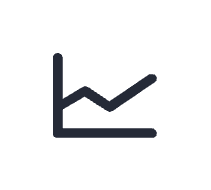 Eye Tracking offers a unique opportunity to objectively measure consumers attention and behaviors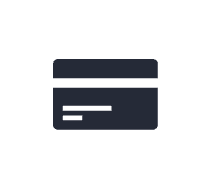 Reveals engagement and focus from the consumer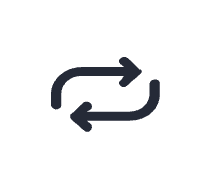 Studies show attention strongly correlates with memory retention, mental availability, likability and behavior
Features
Eye Tracking will give you undisputed data on what people pay attention to
Eye Tracking enables you to verify and to optimize engagement of your content
Eye Tracking can also measure attention and time spent which is a proxy for interest
Eye Tracking enables you to make informed decisions on what content to take to market and over time build a content playbook
Eye tracking shows you how your content is consumed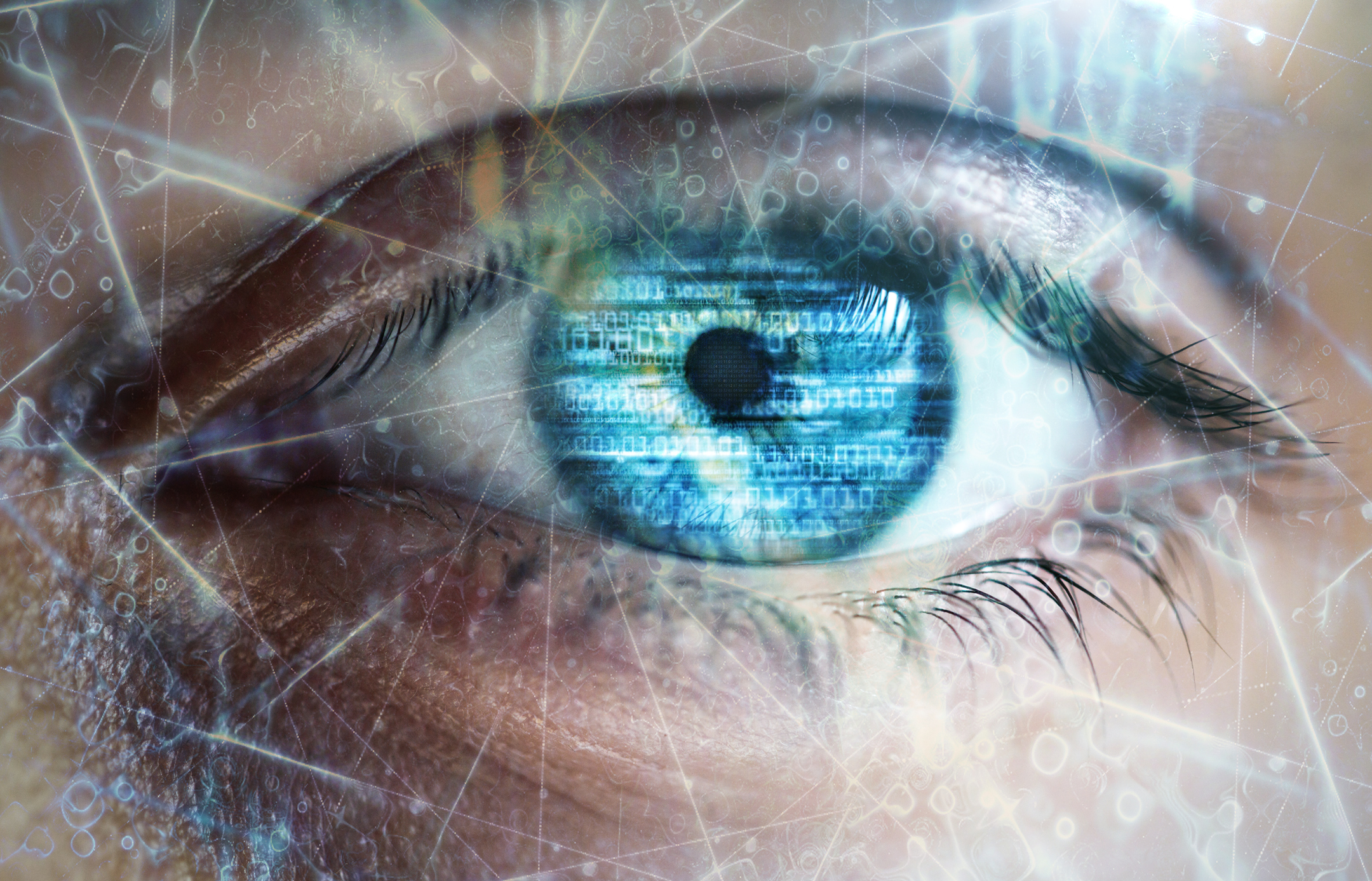 How it works
Through world leading eye tracking technology from Tobii Pro we illuminate all your blind spots and empower you to instantly tailor advertising and package design to optimize effect.
We evaluate your advertising to help you optimize attention in any given context.
We pinpoint how your advertising resonates with consumers and help you maximize attention and relevance.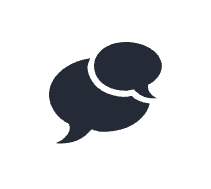 Get in contact
Make a request
Let us know how we can help you