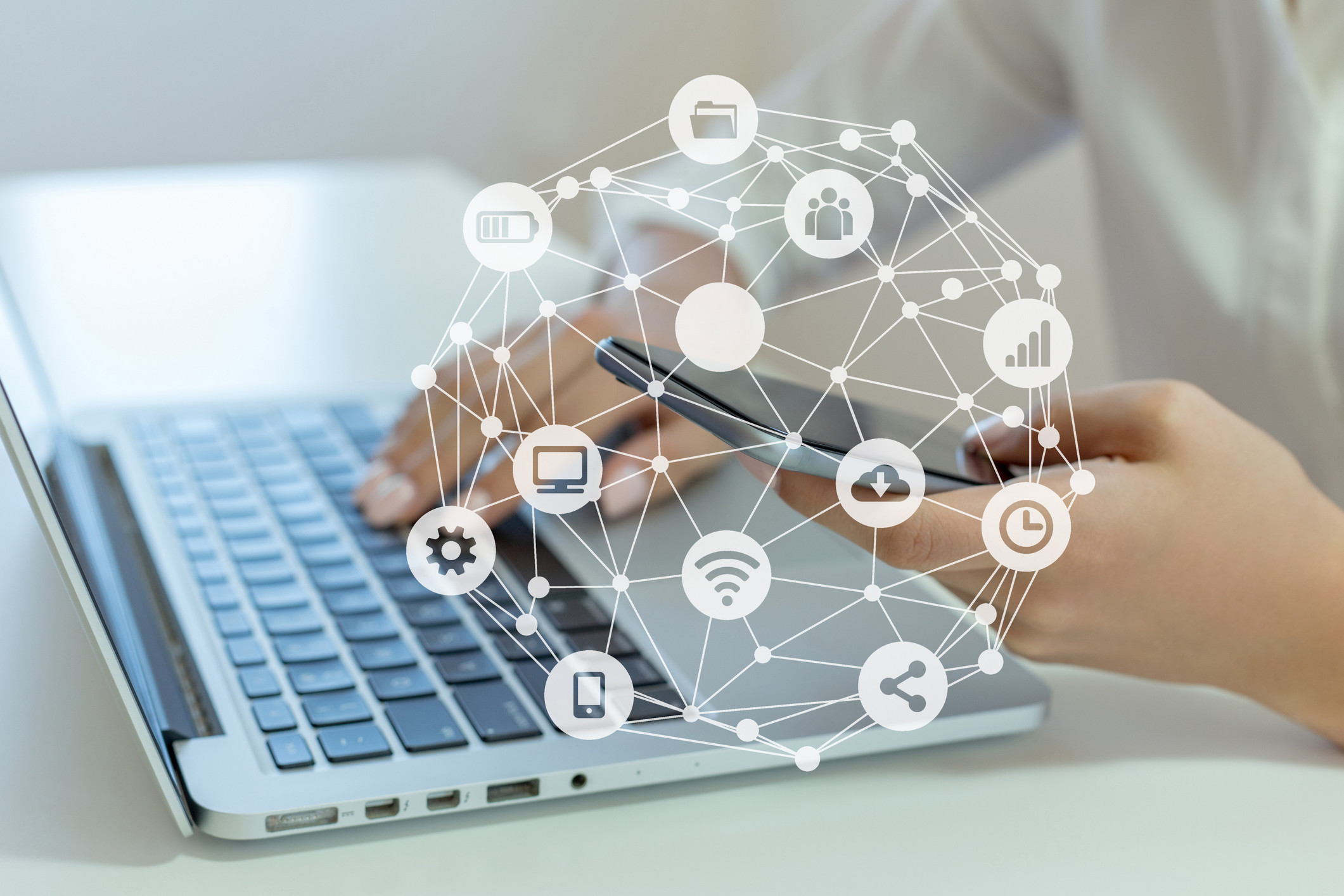 Data Infrastructure
Annalect data analytics and business intelligence solutions help companies set up data infrastructure and dashboard environments for visualizing their own or external data sources.
Our team of experts have years of experience in data engineering and can help you collect, store, analyze, and visualize your data in an efficient and effective manne.
Benefits
Experts in customer & media data
Own developer teams across Nordics
Already industry developed solutions for most industries
Features
Automations of data Integration
Data Warehousing in cloud-based enviorment
Data Governance across all data sources
Consulting and maintenance of all your data
Advanced Analytics applications on top of data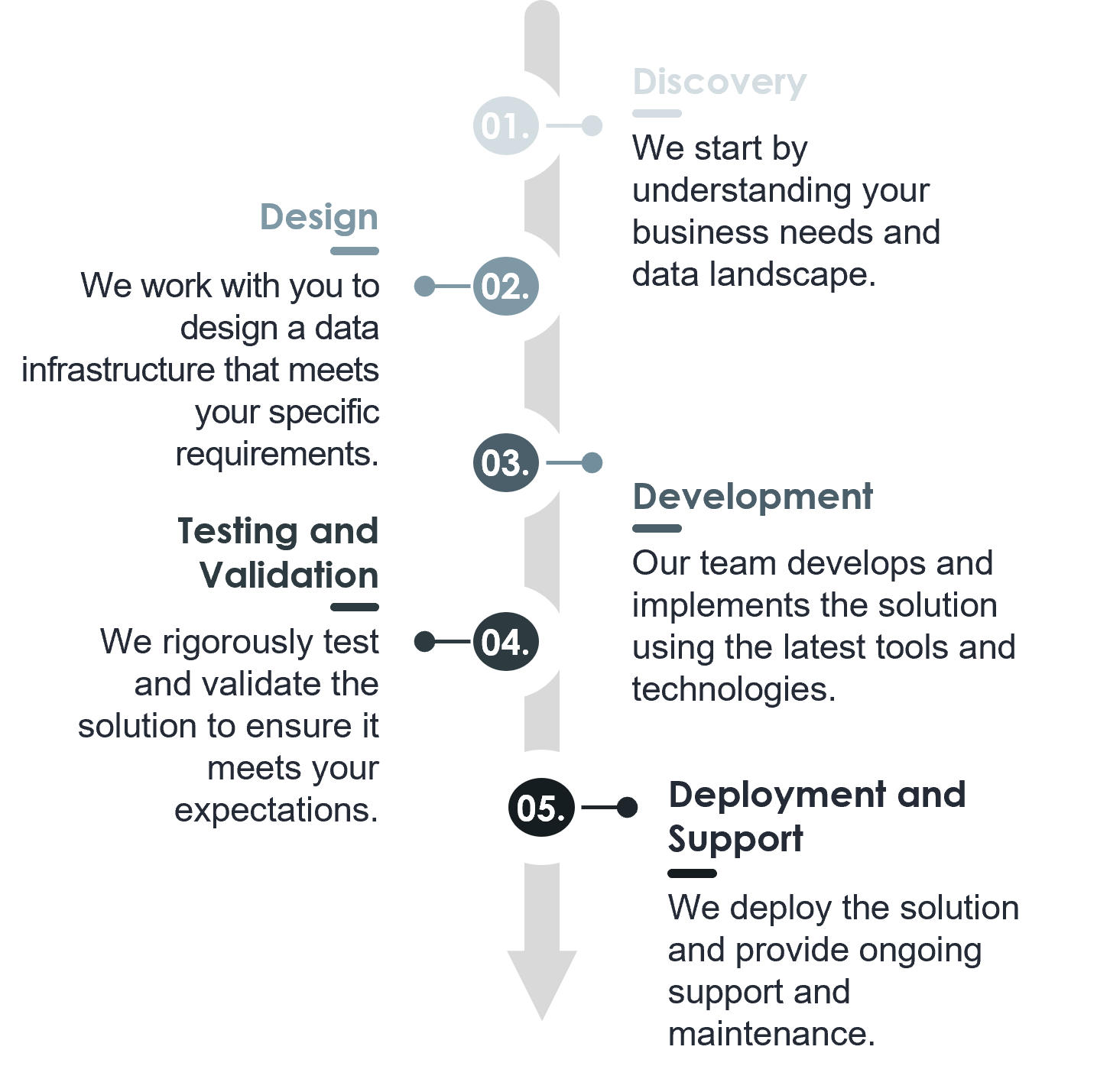 How it works
In Annalect, we believe that every business is unique. That is why we work closely with our clients to understand their specific needs and develop customized solutions that meet the specific goals. Our BI implementation process includes the following steps:
Discovery: We start by understanding your business needs and data landscape.
Design: We work with you to design a BI solution that meets your specific requirements.
Development: Our team develops and implements the solution using the latest tools and technologies.
Testing and Validation: We rigorously test and validate the solution to ensure it meets your expectations.
Deployment and Support: We deploy the solution and provide ongoing support and maintenance.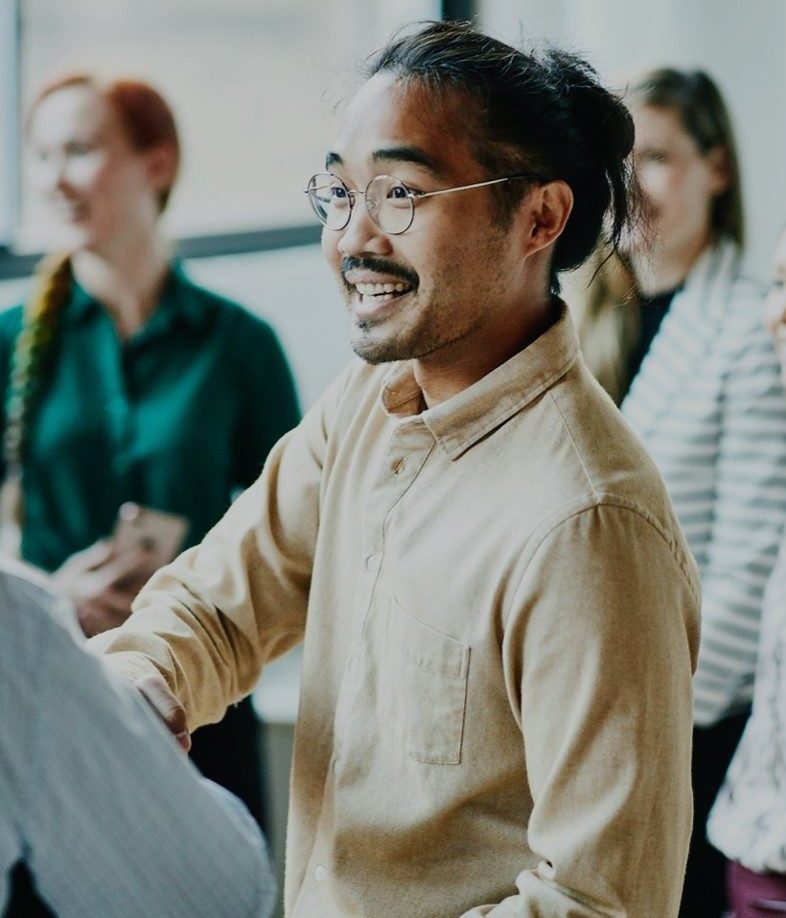 How to get started
Ready to start gaining valuable insights from your data? Contact us today to schedule a consultation and discover how we can help you turn your data into actionable insights. Our team of experts will work with you every step of the way to design and implement a BI solution that meets your unique needs and goals.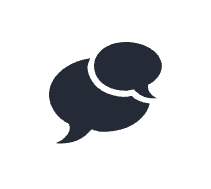 Get in contact
Make a request
Let us know how we can help you