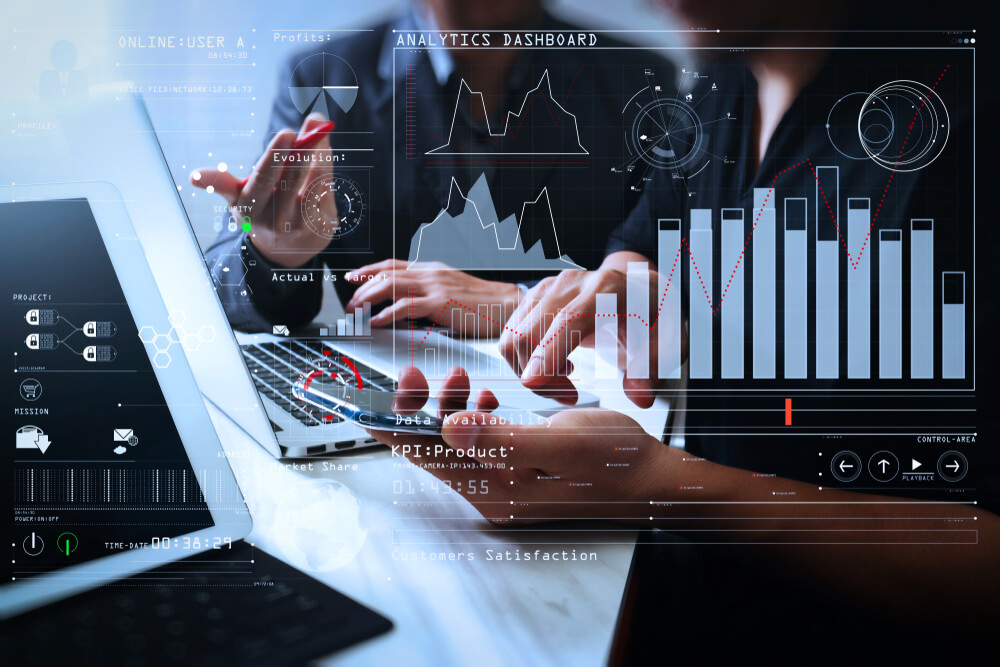 BI Tools & Visualizations
Our team of experienced consultants specializes in helping businesses of all sizes gain valuable insights from their data. We offer a range of BI services that can help you unlock the power of your data and make better-informed decisions that drive your business forward.
Features
Custom BI tools developments
Data taxonomy and architecture
Predictive analytics and machine learning
Data integration and transformation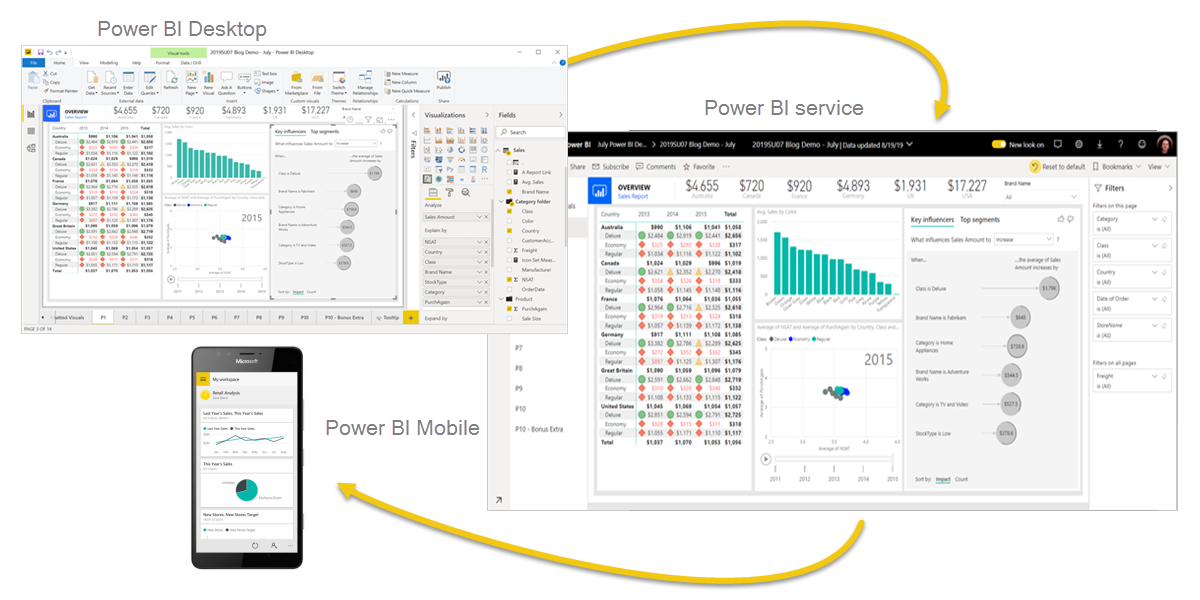 How it works
Our consultancy teams assist in identifying the technical needs for a company and creating a process and technical requirements for delivering requests.rnrnThe process begins with evaluating the client's current infrastructure, including the technology and platforms being used. This allows us to understand the specific needs and constraints of the business.rnrnBased on this information, the team will recommend the best solution for the company, considering the options and resources available. We use all relevant technology and adapt their solutions to your company's infrastructure, whether it is an AWS and Azure environment, or simply integrating existing data into a Power Dashboard.rnrnDue to their technological independence, the Annalect can recommend the best solution for your company, without being tied to a specific technology or platform. This approach helps you to achieve the best solution that fits your requirements and budget.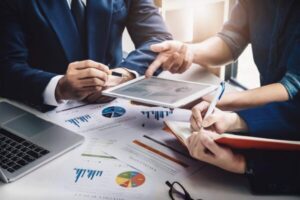 How to get started
Ready to start gaining valuable insights from your data?
Contact us today to schedule a consultation and discover how we can help you turn your data into actionable insights. Our team of experts will work with you every step of the way to design and implement a BI solution that meets your unique needs and goals.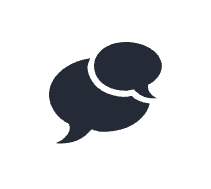 Get in contact
Make a request
Let us know how we can help you