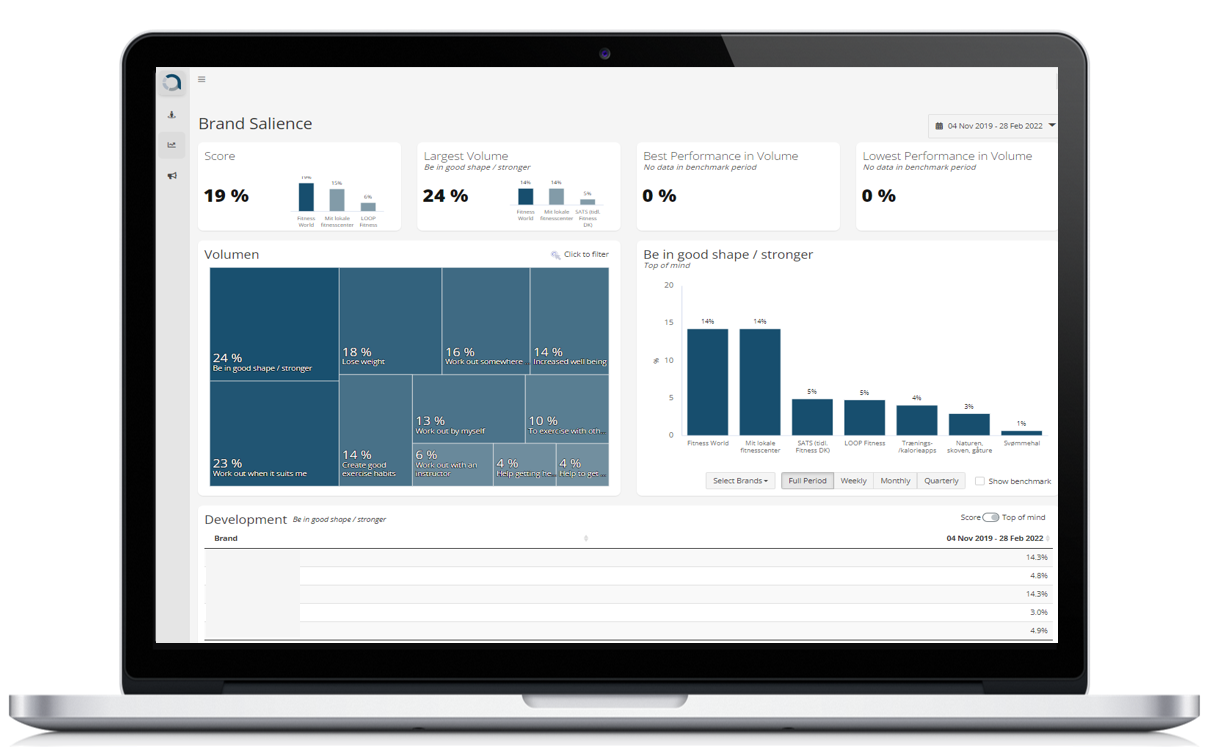 Brand Tracking Analysis
Brand tracking is a crucial tool for marketers and brand managers to understand how their brand is perceived by the market and how it is performing relative to competitors.
Using a brand tracker, brands can identify areas for improvement and make informed decisions about branding, marketing and advertising strategies.
Monitoring brand and business KPI's relative to competitors is an essential practice that helps brands stay competitive and succeed in their market. It provides valuable insights into performance, identifies areas for improvement and helps set realistic goals.
Benefits
Measure your brand's health
Benchmark against key competitors
Spot trends & Set realistic KPI's
Key features
Measures Brand KPI's such as Awareness, Consideration, Preference, Brand Associations and other customised variables
The tracking is displayed as results over time and comparison with the current situation
Ongoing measurements with agreed reporting periods or seasonal studies
Can be delivered as a dashboard, Excel sheet, PowerPoint presentation or in a workshop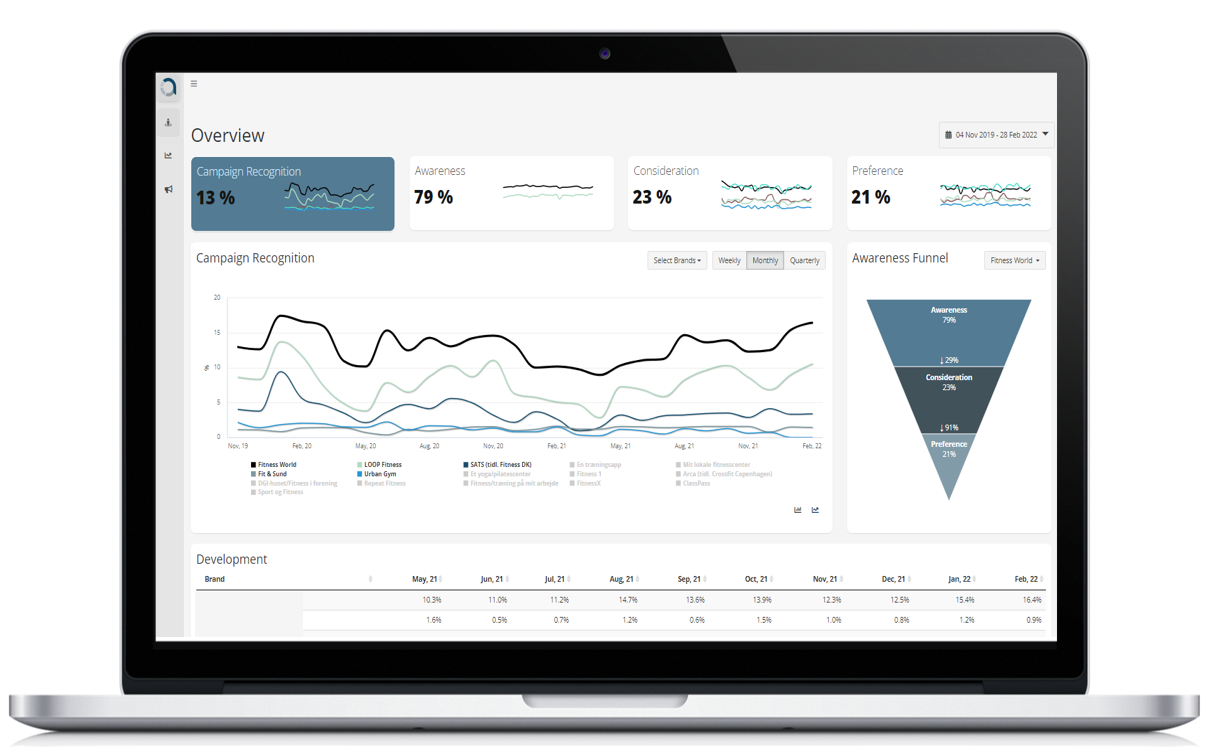 HOW IT WORKS
A brand tracker is a tool used to measure and track the performance of a brand over time. It typically involves gathering data from surveys to assess key metrics such as brand awareness, brand preference, customer loyalty, and brand perception. These metrics are then compared to previous data to identify trends and track progress.
I addition to respondent data, we recommend measuring brand health toghether with key brand and business KPIs. Since we are techagnostic we recommend visualisation solution based on needs. Often organizations have other visualisation tools that are might be used for other purposes within an organization and we then integrate data and findings to fit excisting setup.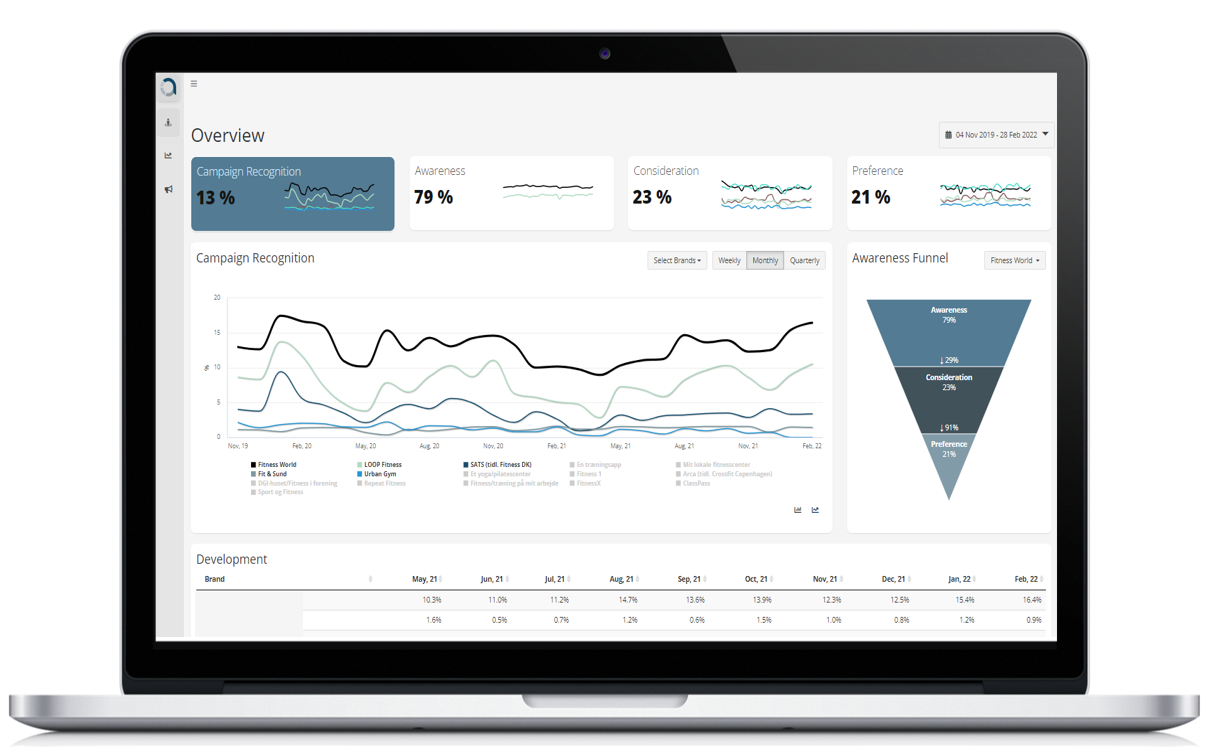 HOW TO GET STARTED
Our experts within the fields of statistics, consumer insights and consumer behaviour are more than happy to assist you getting starter with brand tracking. We have long experience also adding value to excisting brand trackers by:
Revitalize current questionnaire and setup by building it on best practice
Combine brand tracking KPIs with other data sources
Use tracker data for avanced analysis, for example long-term modelling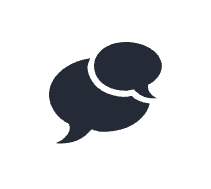 Get in contact
Make a request
Let us know how we can help you