MARKETING PERFORMANCE MANAGEMENT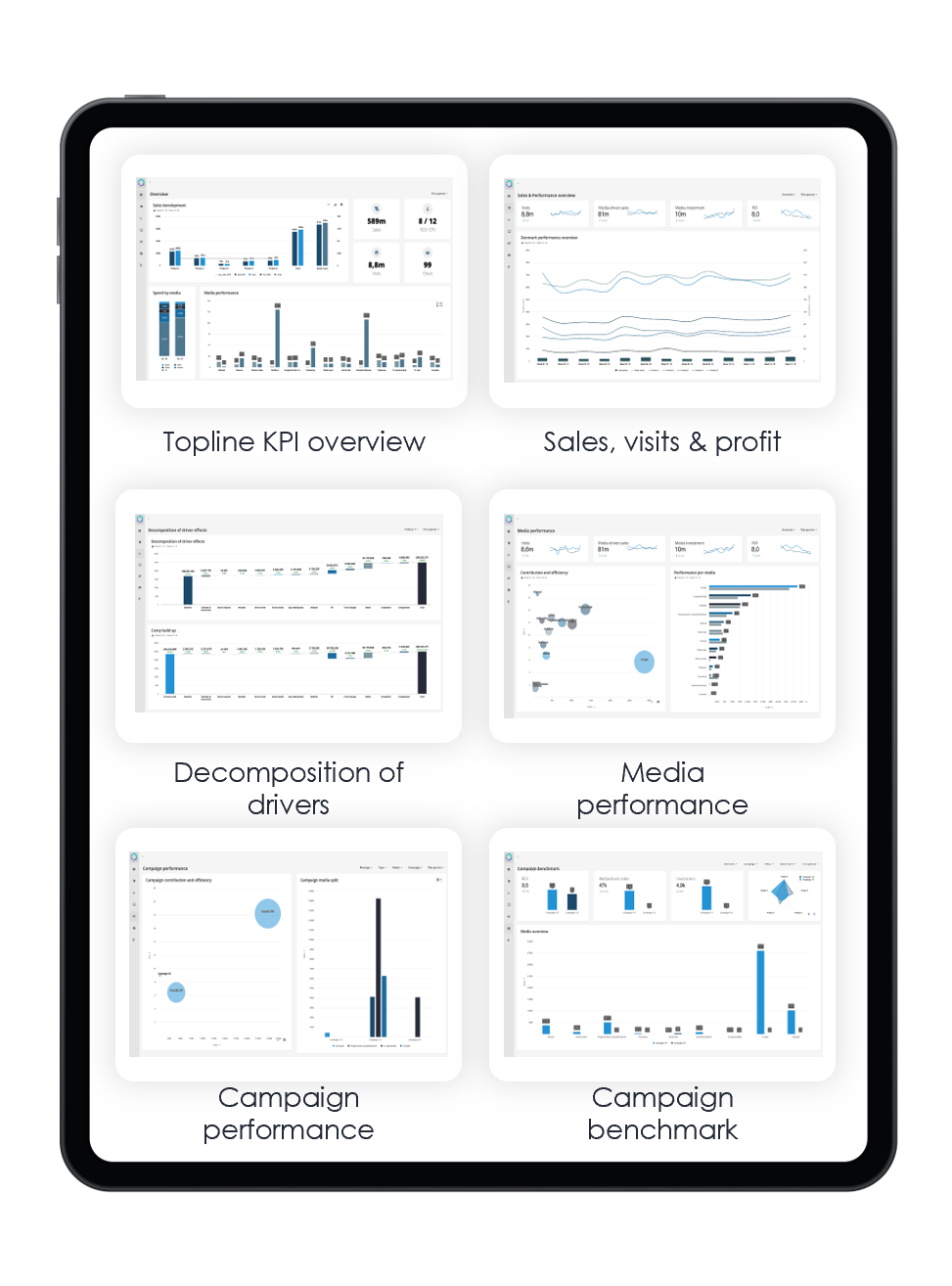 Agile MMM
Agile MMM takes Marketing Mix Modelling to the next level. It's designed to provide you always-on insights and a comprehensive understanding of your marketing performance when you need it. With Agile MMM, you don't have to wait for the next report.
By combining AI and machine learning algorithms with the latest econometrics, Agile MMM delivers reliable and actionable insights at the desired level of granularity and speed. It combines and determines the ROI for all online and offline marketing activities, be it branding or tactical activities.
Annalect's agile setup is total holistic modelling quantifying all factors such as macroeconomics, promotions, distribution, seasonality, and competition, making it the ideal solution if you want to drive business growth with your marketing budget.
Since Agile MMM doesn't require cookies, or PII data, it's privacy-safe by design. With Agile MMM, you don't need to worry that your measurement is obsolete tomorrow.
Agile MMM, agilise your marketing performance management and stay ahead of your competition.
Benefits
Increase marketing effectiveness by at least 10%
Follow marketing effectiveness continuously
Activate through forecasting
Utilise our forecasting and scenario planner tools
Features
24/7 cloud dashboard, User-friendly interface
Full decomposition on multiple KPI's and sales channels
View media saturation and calculate optimal spend levels
Utilise built in optimisation tools and forecast business results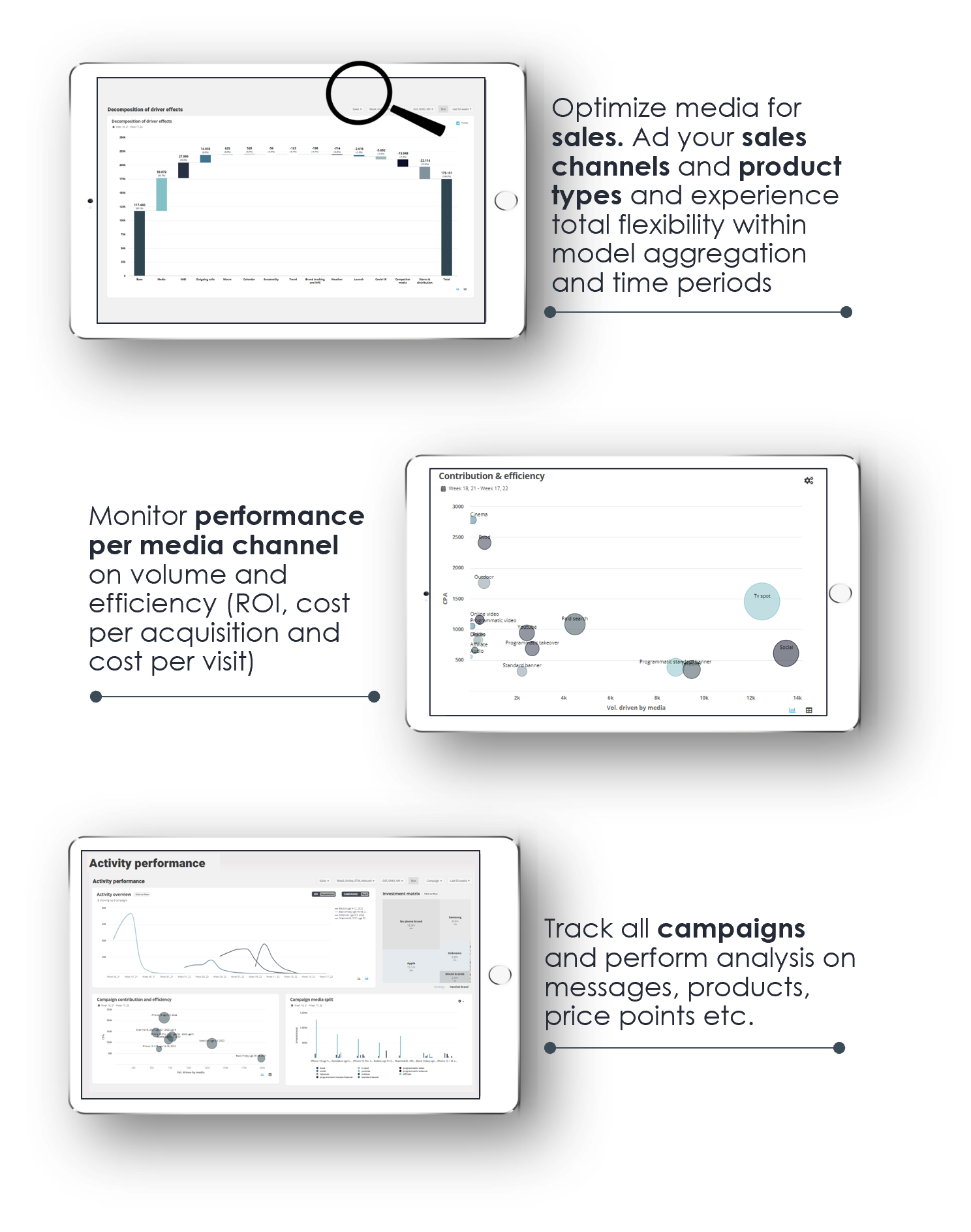 How it works
By using AI and machine learning algorithms in conjunction with the latest econometrics, Agile MMM is not only accurate and adaptable, but also delivers explainable results.
Agile MMM integrates with an array of systems and automates data gathering and importing. All digital marketing data is pulled via the medium's APIs or data connectors, while all offline media data will be imported automatically. Most of the popular exogenous data sources such as weather, COVID-19, macroeconomics is directly connected to the platform. Depending on your tech stack, your KPI data (i.e., sales, transactions, leads, conversions, etc.) will be pulled via APIs, data connectors, or imported automatically.
Since robustness and accuracy of Agile MMM is instrumental for your marketing decision-making, it requires at least 2 years of KPI data. And the more granular data you provide us, the more drilldowns we provide you.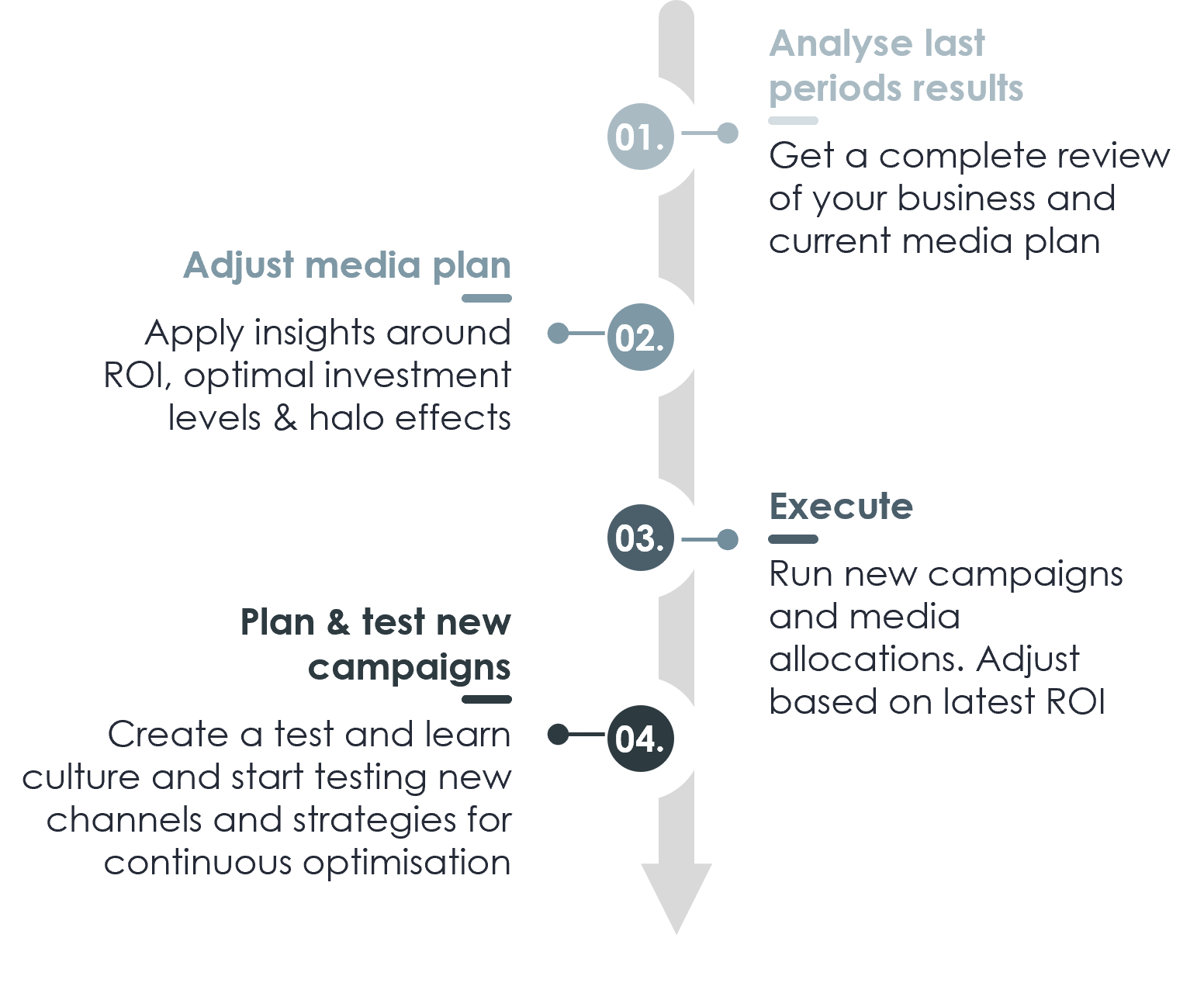 How to get started
Getting started with Annalect's Agile MMM is easy. Regardless of whether you start with a single sales KPI or a multi-market solution, our experienced consultants will guide you, all the way from the initial scoping to interpreting the results. The process can typically be completed within 6 weeks and includes the following steps:
Scoping: our experienced consultants will work with you to ensure we understand your specific needs and business objectives.
Data Integrations: mapping of data sources as well as availability of APIs, data connectors, and other data export opportunities in your tech stack.
ETL: extracting, transforming, and loading of your data and other identified data sources.
Modelling: generation of model(s), analysis of data and implementation of dashboards.
Ongoing support: ongoing support and continuous optimisation to ensure you get the most out of your Agile MMM solutions.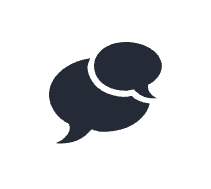 Get in contact
Make a request
Let us know how we can help you