Our services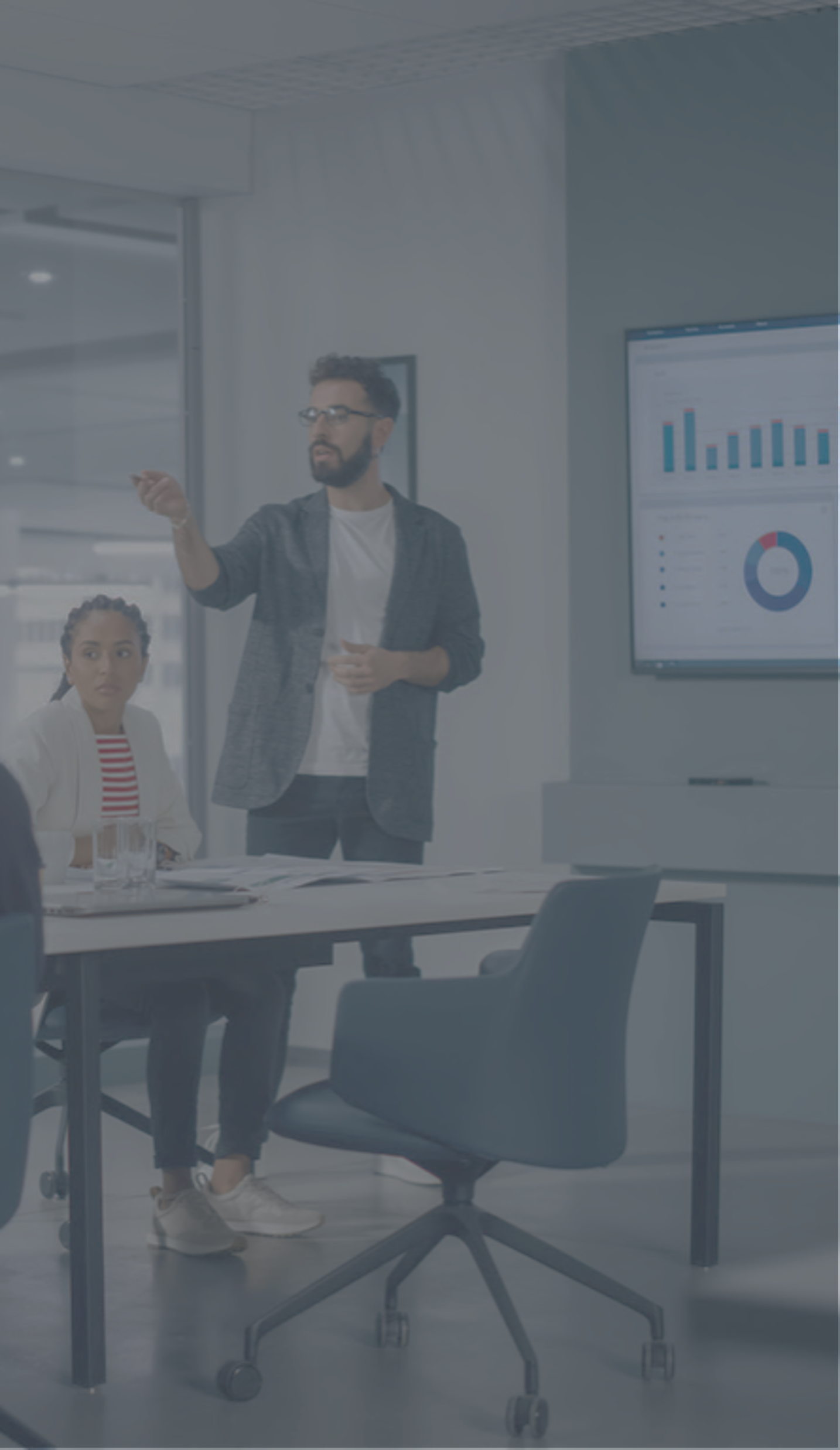 Explore
Understand your target audiences and Investigate how brands grow by evaluating consumer habits and journeys.
Market & Consumer Insights
Understand your brands market conditions or how consumers react your brand or product category
Creatives & Campaign Insights
Review your campaign performance and understand how consumer react on your different types of creatives
Brand Insights
Make in dept brand analysis for your brand and get an understanding of your brand health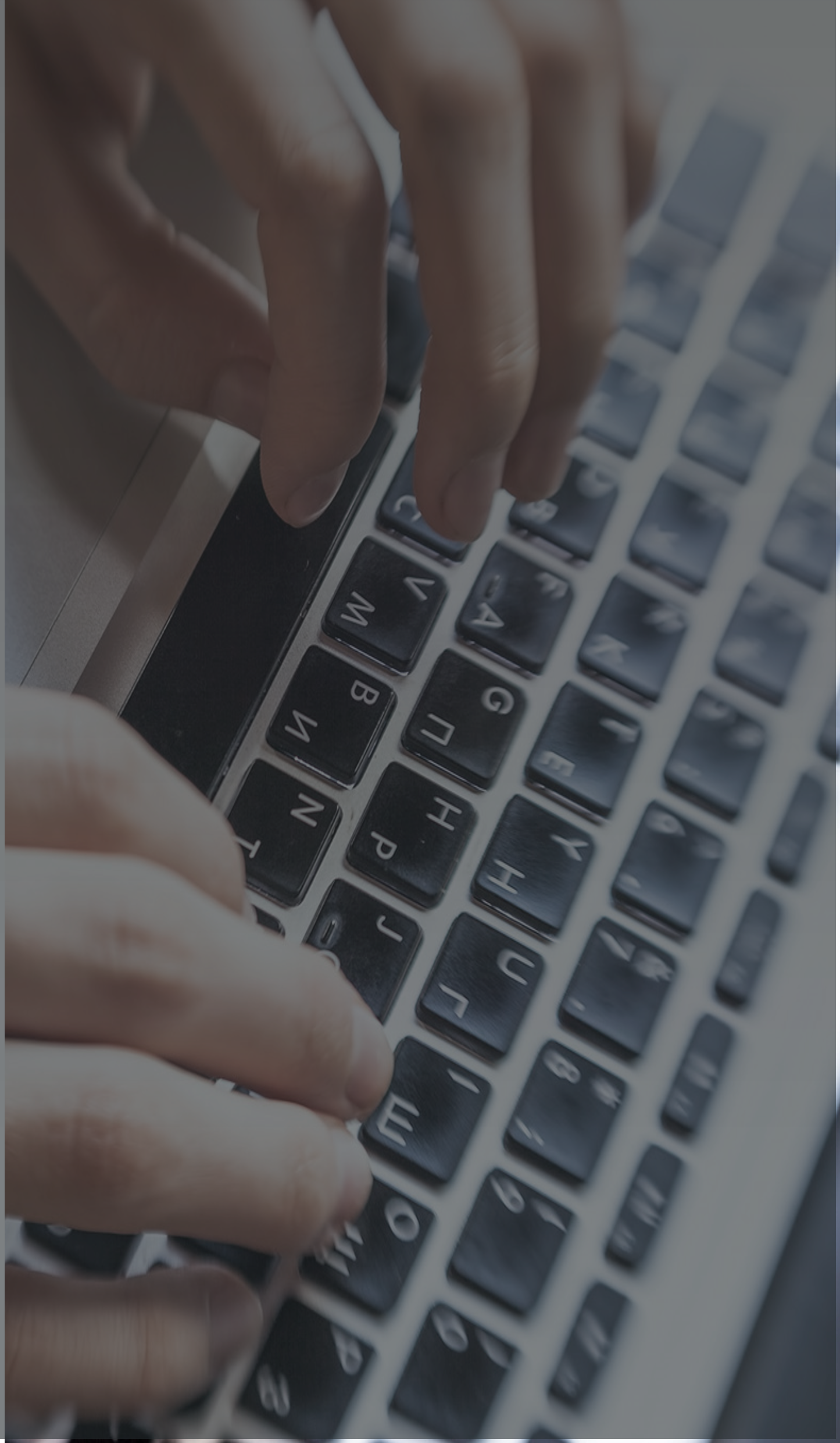 Connect
We build solutions and generate insights for brands to better connect and engage with customers.
Using 1st part data to drive insights
Whether you're looking to improve customer loyalty, increase sales, or gain a deeper understanding of your customers. Our focus is on activating insights directly towards specific customer audiences to drive growth and success.
Optimize your Digital media buying
Our cutting-edge technology allows businesses to optimize their online advertising campaigns by automatically adjusting bids for specific customer segments on different data signals for programmatic buying, Google and Meta environments.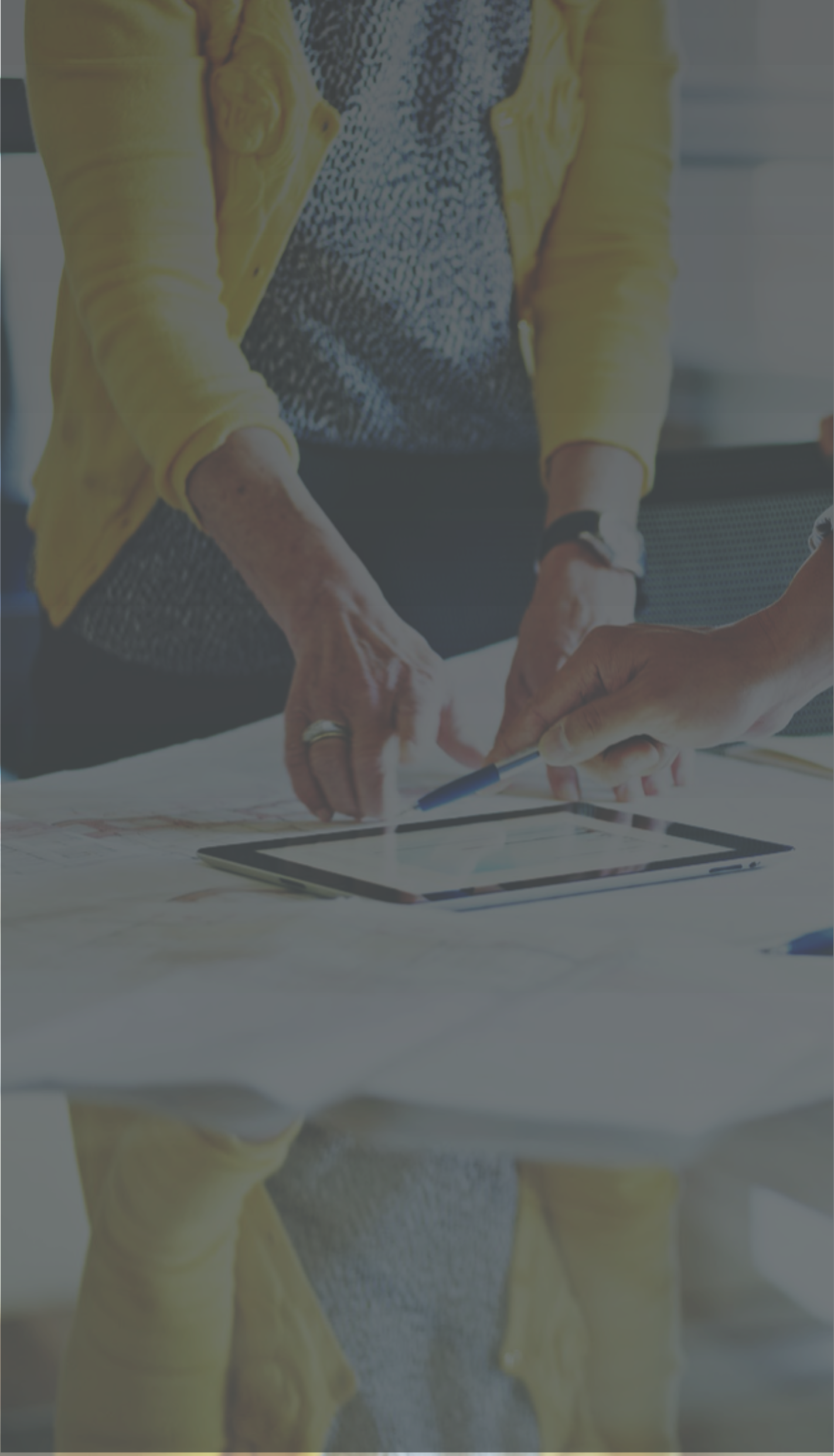 Measure
Measuring the effectiveness of our marketing efforts is crucial for understanding what works and what doesn't.
Marketing Performance Management
Understanding the effects from marketing activities and determining media channel ROI. Get familiar with what actually drives your business.
Digital Attribution & Campaign Performance
Annalect's Luminous is a next-generation digital attribution platform. It's privacy-safe, cookieless and enables you to operate hyper-agile.
Forecasting & Scenario Planner Tools
Annalect's forecasting and planning tools offer you insights and guidance, ensuring you don't take a wrong turn and waste budgets or resources.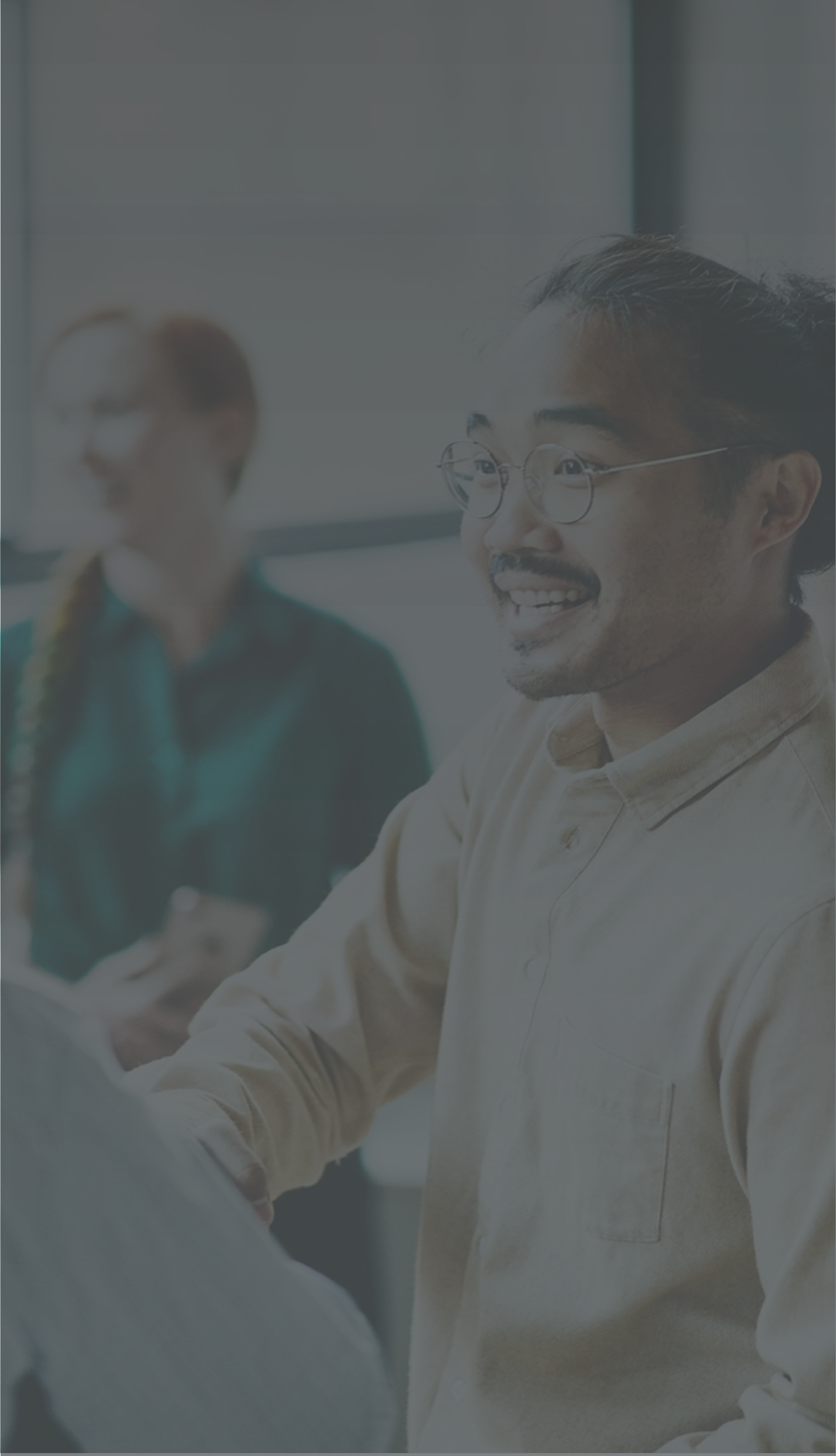 Build
Helping our customers leverage their data resources to create an efficient infrastructure for business intelligence
Getting the data right
End-to-end Data Operations Feeding into your data needs or analytics services. We support brands with setting up correct data infrastructure, taxonomy and governance
Visualization & Reporting
Performance Reporting daily campaign tracking, diagnostic performance, pacing adjustments. We setup the BI tools as you want them and based on your technology preference
IAB Europe Research Awards winner in 2019, 2020 & 2021