CREATIVES & CAMPAIGN INSIGHTS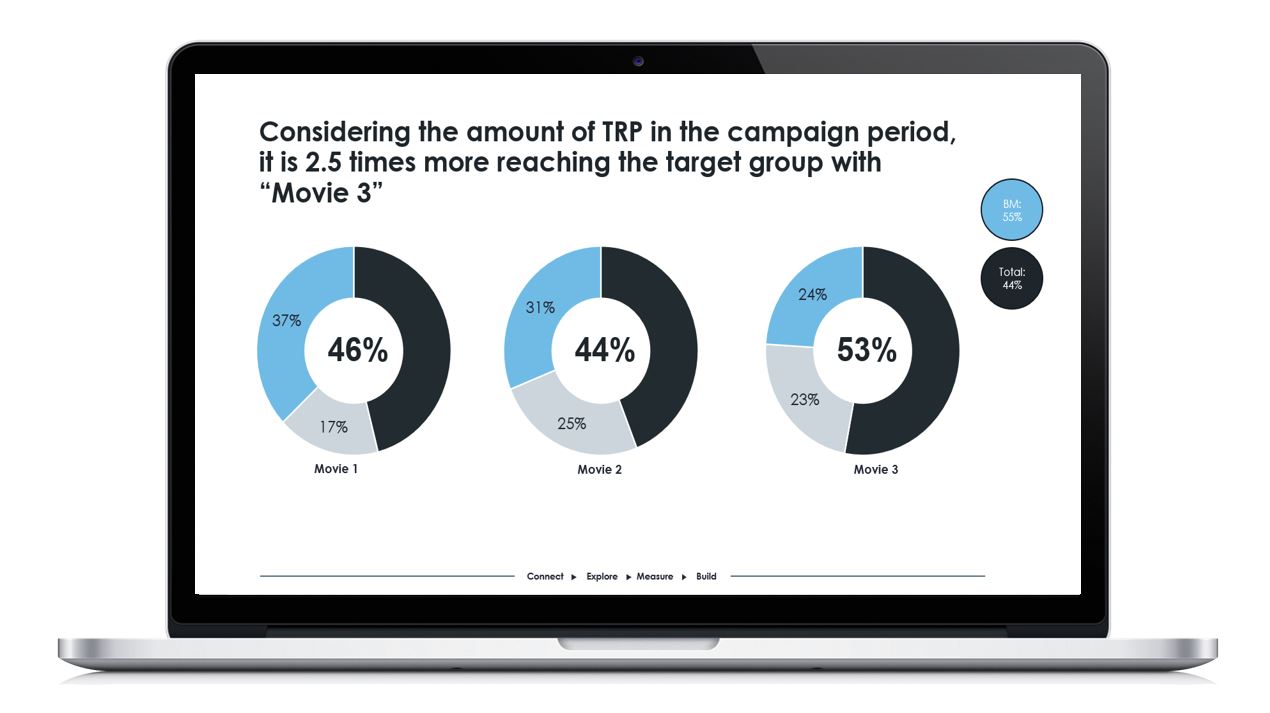 Campaign Evaluation
Annalect's campaign evaluation provide valuable insights into the effectiveness of the campaign, such as whether the messaging resonated with the target audience, if the creative execution was memorable and engaging and if the campaign achieved its objectives.
This feedback can be used to optimize future campaigns by making data-driven decisions, improving targeting, messaging and creative elements to drive better results and return on investment.
A more extensive post-campaign analysis can help businesses understand the drivers of success or failure and identify areas for improvement.
Benefits
Understand how your campaigns affect consumers perceptions
Optimize campaigns based on observation and liking
Survey design developed and refined by marketing principles
Built on principles from Nobel Prize-winning psychologist Daniel Kahneman
Campaign performance with multiple KPI's
Benchmark comparison across tens of thousands of creatives
How it works
Annalect has experts within the fields of consumer insights and behavioral consultancy. Based on your brand's needs, category, and industry we would propose a tailor-made setup that ensures that our proposed setup includes the most relevant brand and ad parameters.
As default we aim to answer the following:
Is the campaign able to generate recognition?
Can the target group correctly identify your brand as the advertiser?
Does the target group understand the campaign message?
Did the target group like the campaign?
Did the campaign drive purchase intent?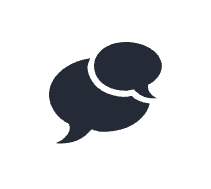 Get in contact
Make a request
Let us know how we can help you