FUTURE PROOF DIGITAL ATTRIBUTION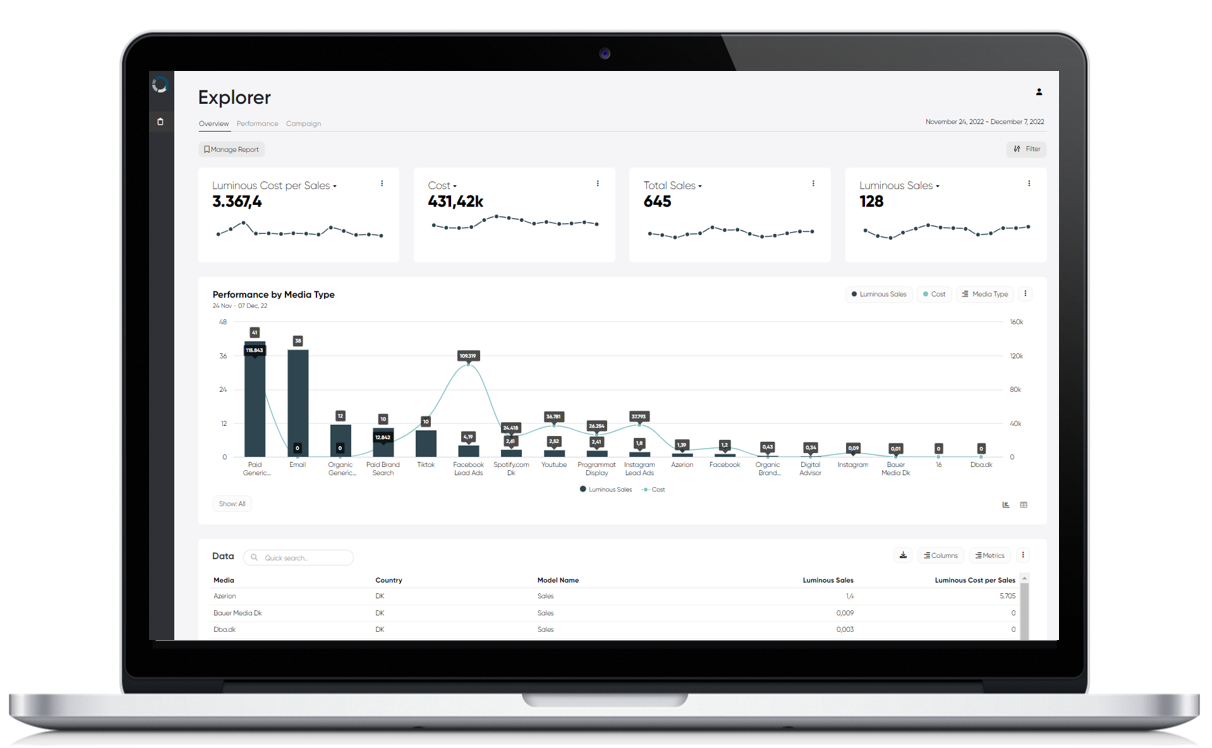 Luminous
In an era of data privacy with the deprecation of third-party cookies, it is increasing difficult to determine how and where your performance marketing budget is spent most successfully.
Annalect's Luminous is a next-generation digital attribution platform. It's privacy-safe, cookieless and enables you to operate hyper-agile. By attributing value to line-items, formats and channels across walled-gardens, devices and browsers, it empowers you to efficiently optimize your performance marketing budget. To ensure everything has been illuminated, it even takes offline media, ad platform signals (e.g., viewability) and macro factors into consideration.
Luminous, illuminating your performance marketing.
Benefits
Increase in marketing efficiency
Future proofed attribution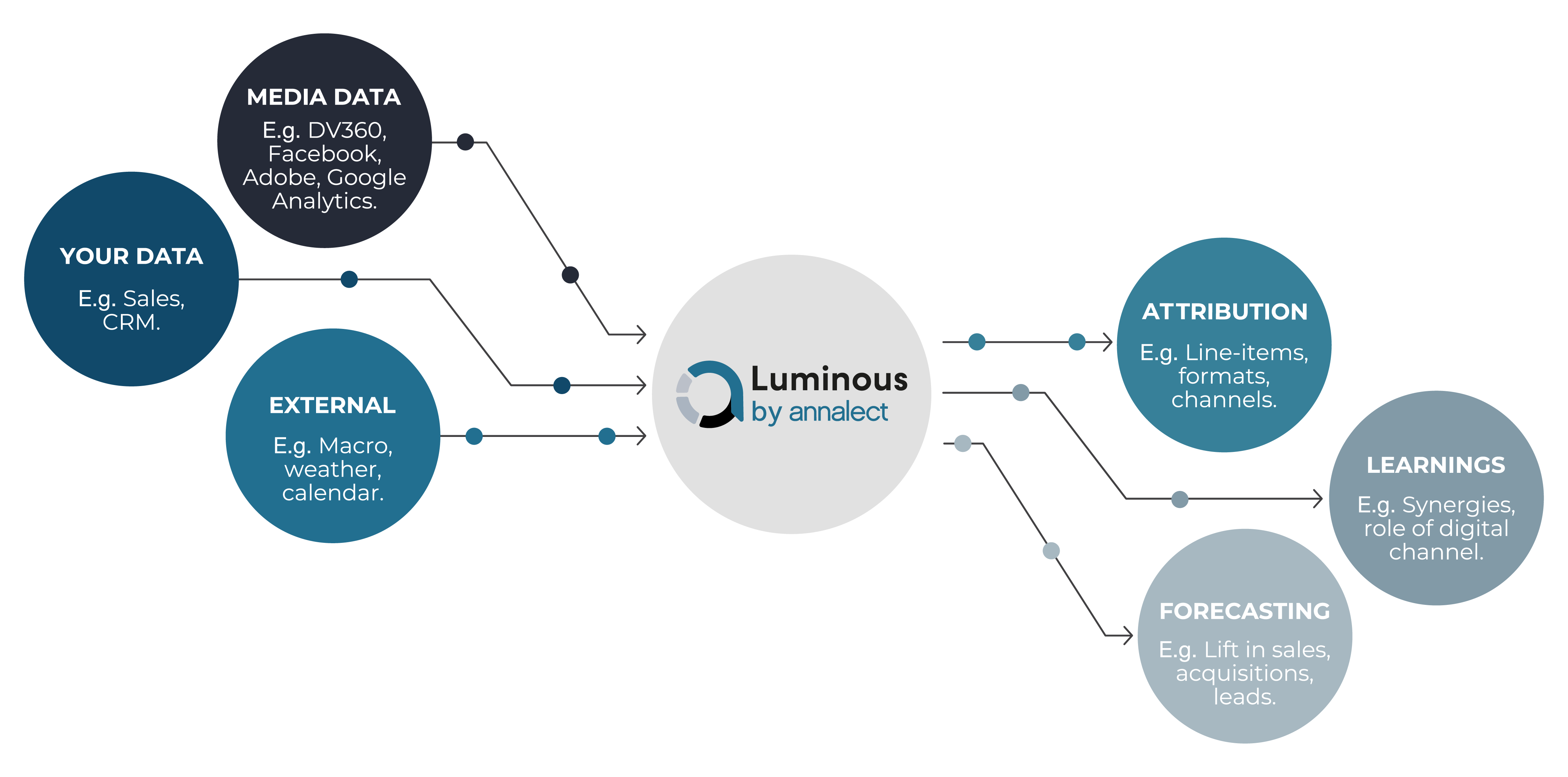 With Luminous you get transparent and explainable models.
By combining tree-based modelling, neural networks, and the latest econometrics, Luminous delivers not only actionable, but also explainable insights. To ensure no stone is left unturned, it even takes ad platform signals (e.g., viewability), external factors and offline media into consideration.
We call it scalable and automated econometrics.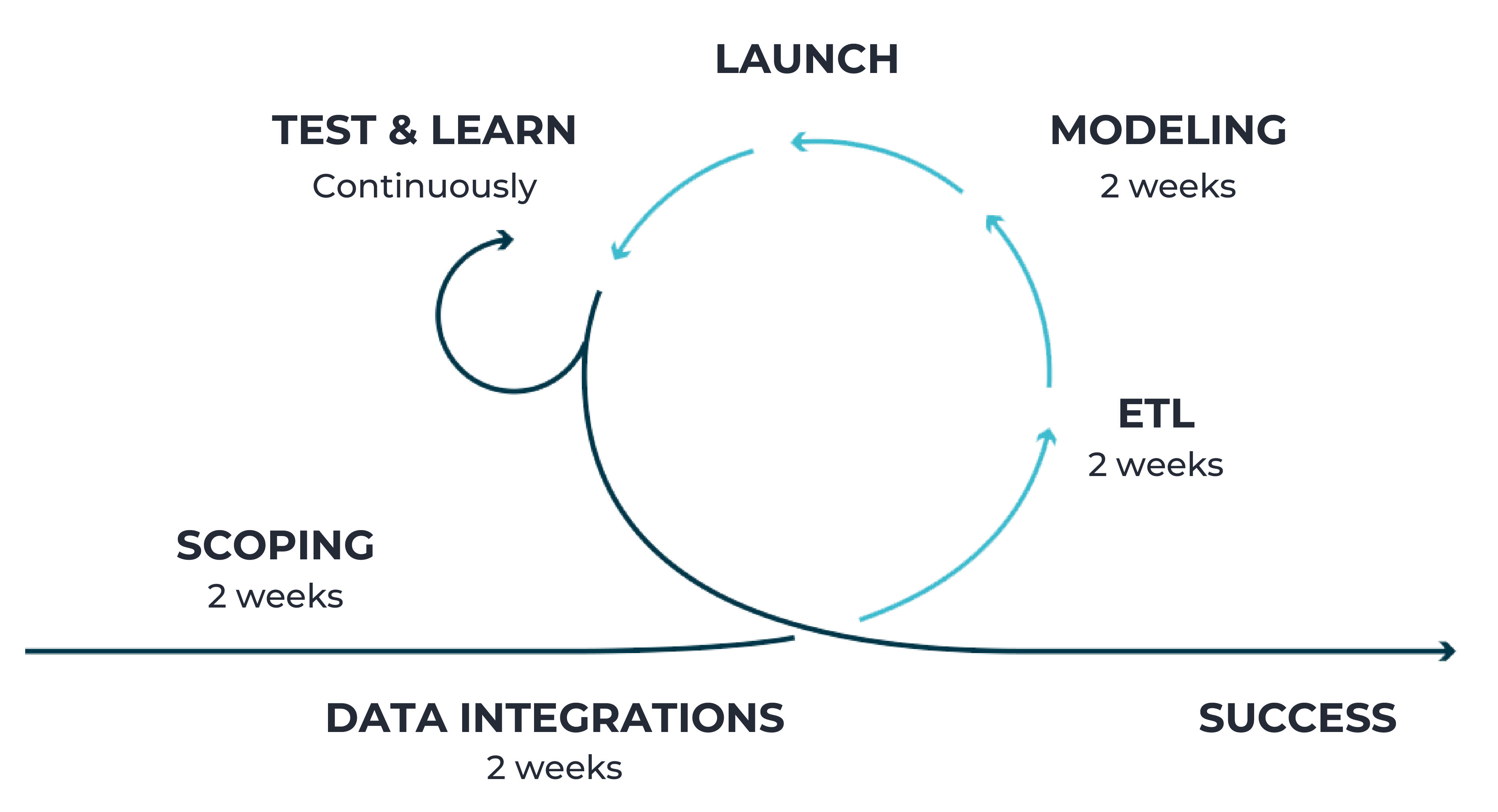 In Annalect, we're only successful if you're successful.
We ensure you will avoid pitfalls and costly implementation, but instead an easy-to-access solution, tailored to your needs. Our proven process enables you to harvest benefits quickly.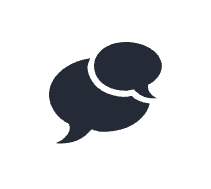 Get in contact
Make a request
Let us know how we can help you