MARKETING PERFORMANCE MANAGEMENT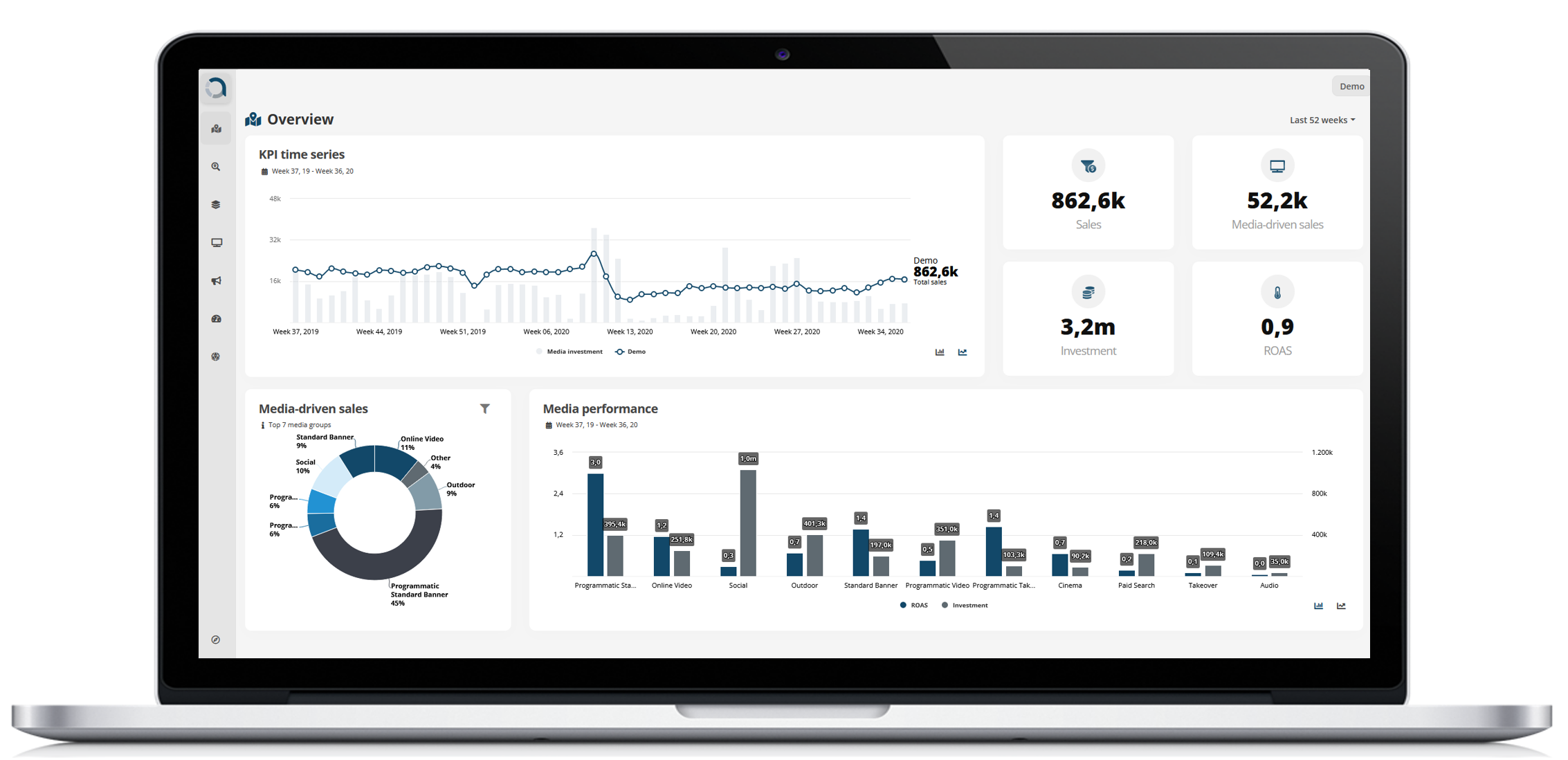 High Definition MMM
Marketing Mix Modelling is the industry standard for understanding effects from marketing activities and determining media channel ROI.
We combine cutting-edge technology with expert insights to provide a comprehensive view of the effectiveness of marketing spend across channels and campaigns.
Advanced statistics allows extreme detail in media channel splits and buy-types enabling detailed campaign analysis.
Whether you prefer reports or interactive dashboard solutions, Annalect's MMM solution provides results for different communication messages ranging from an overall view on branding and tactical messages to product types, concepts, target groups, funnel stages, AO tracks vs. bursts, paid and own media etc. Our code is openly structured to apply any taxonomy you choose.
But we don't stop here. Our consultancy team looks across all market drivers to give you the full picture of your business whether you are analyzing sales, visits, churn, brand variables or any other KPI that is important for you.
Benefits
Increase marketing effectiveness by at least 10%
Holistic market understand
Including extreme detail in media channels and messaging
Activate through forecasting
Utilise our forecasting and scenario planner tools
Features
Full decomposition of drivers in your market
Work with multiple KPI's and sales channels
View media saturation and calculate optimal spend levels
Utilise built in optimisation tools and forecast business results
Delivered as consultancy report or in our interactive dashboard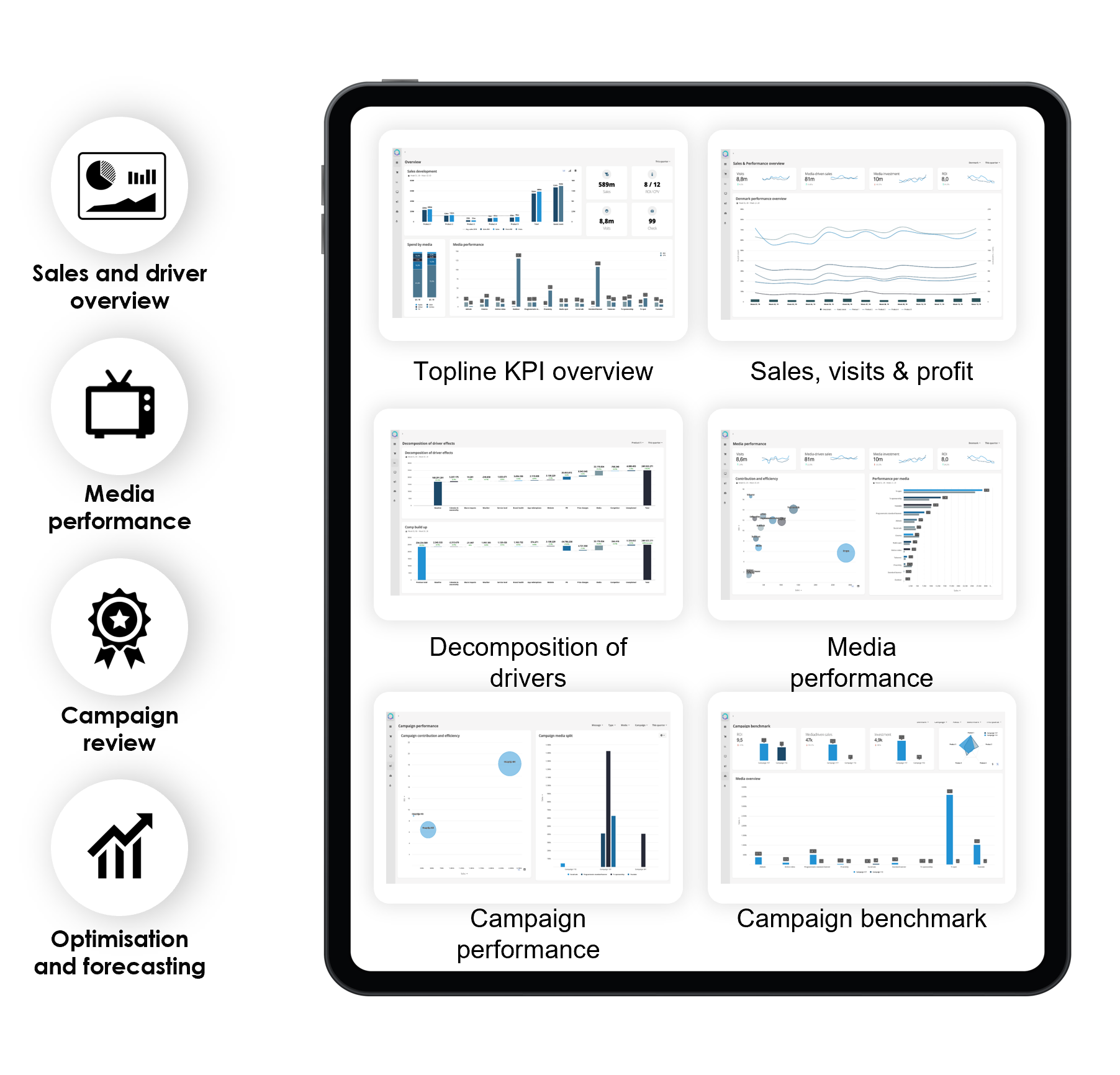 How it works
Our MMM platform is built using AI/Machine learning disciplines combined with classical statistics to create a holistic approach that is accurate, adaptable, transparent, and explainable. This allows us to handle complex modeling setups with ease.
Models are built on weekly or daily time-series data going back 2-3 years to obtain highly robust models.
We aim to collect data at as granular level as possible for the respective data sources, to secure the best circumstances for the model setup to generate action-oriented insights on the level that you and your agency/partners execute and optimize.
Our modelling software is designed for client customization as and is not an off-the-shelf product. The software provides our data scientist with the best tools and computer power to obtain accurate results and models that not only explain the past but can forecast future outcomes.
We are continuously handling increased granularity, transparency as well as being customizable towards clients' needs.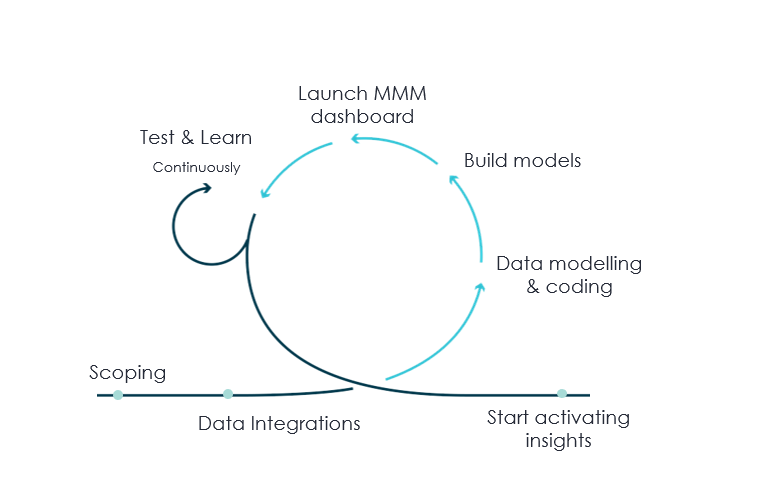 How to get started
Whether you start with a single sales KPI or develop models for multiple KPI's such as product types, sales channels, and business units, Annalect will assist all the way from the initial scoping to the final data collection.
All projects start with a data brainstorm where we jointly identify and map all relevant data sources, discuss hypotheses, and segment data according to importance and availability.
We will develop an overview, road map for process and delivery, and assign owners to each data source.
Once data is in place the process can be completed in 3-6 weeks depending on the scope and number of models.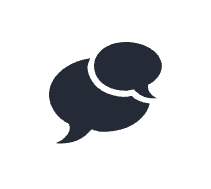 Get in contact
Make a request
Let us know how we can help you