Retail case: Driving higher ROI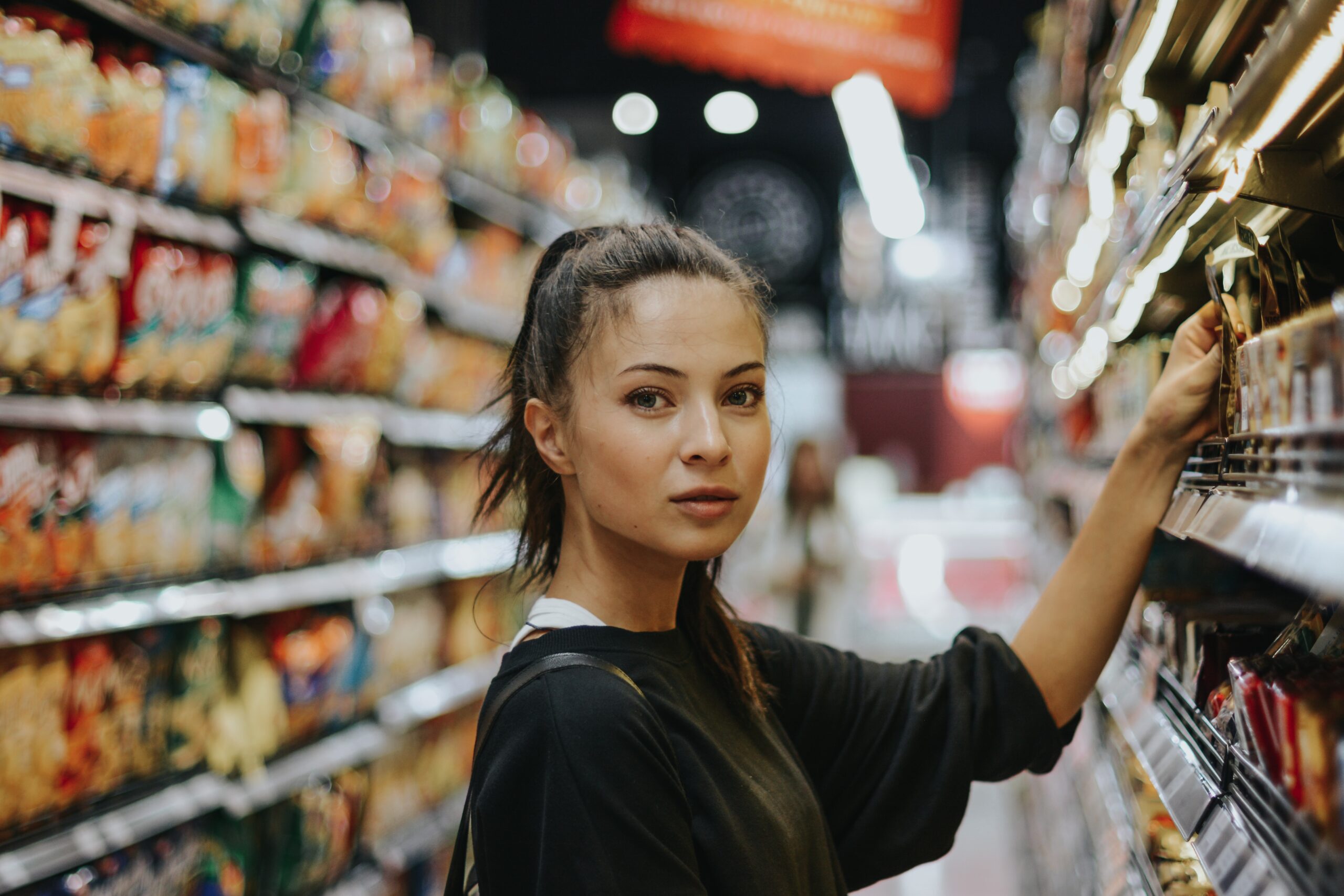 Challenge:
The retailer, one of the main grocery retailers in the Danish market, faces the challenge of managing a large media budget without having continuous tracking of performance. This lack of insight leaves them uncertain about which marketing efforts are effective and which are not, leading to potential wasted resources and missed opportunities.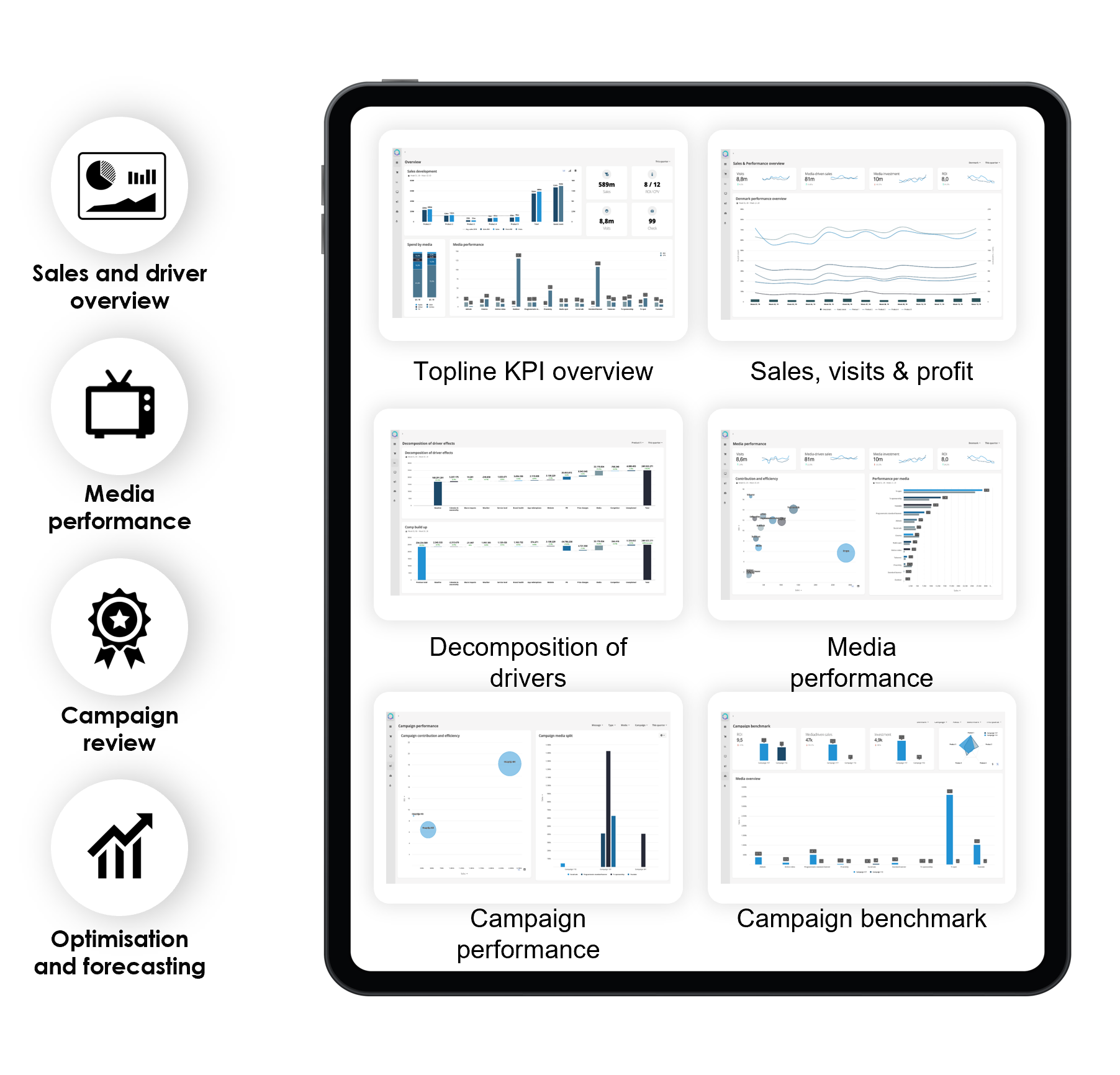 Solution:
To address these challenges and optimize their marketing efforts, the retailer decided to implement the Annalect Agile MMM platform. This platform offers a comprehensive solution by conducting a monthly business review of the retailer's campaigns and overall business performance.
By integrating the Annalect Agile MMM platform, the retailer gains access to real-time data and insights that enable them to track the performance of their marketing activities effectively. The platform analyzes various media channels and provides a holistic view of the effectiveness of each channel, identifying what works and what doesn't.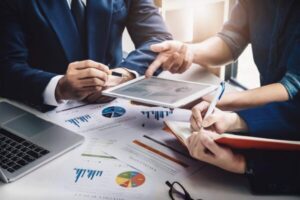 Results:
After the implementation of the Annalect Agile MMM platform, the retailer experienced significant improvements in their marketing strategies and business performance. The platform's capabilities allowed them to track all marketing activities and establish a test and learn culture in collaboration with their media agency.
One of the notable results was a 23% increase in return on investment (ROI) over the first six months. This improvement can be attributed to the platform's ability to identify the most effective marketing channels and optimize resource allocation accordingly.
Furthermore, media-driven sales witnessed a significant boost of 10%. The retailer's ability to leverage the insights provided by the Annalect Agile MMM platform helped them enhance their targeting and messaging to reach the right customers through the most impactful media channels.
Additionally, scenario planning facilitated by the platform revealed options to reallocate the media mix, placing a higher focus on digital media. This strategic shift allowed the retailer to tap into the growing digital landscape and capitalize on the expanding online customer base.
Overall, the implementation of the Annalect Agile MMM platform empowered the retailer with valuable insights and data-driven decision-making capabilities. With improved ROI, increased media-driven sales, and the ability to optimize their media mix, the retailer now has a competitive edge in the market, ensuring their marketing efforts are highly efficient and effective in reaching their target audience.
Benefits
Media driven sales increased
IAB Europe Research Awards winner in 2019, 2020 & 2021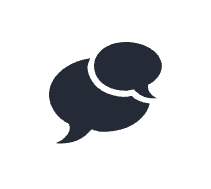 Get in contact
Make a request
Let us know how we can help you